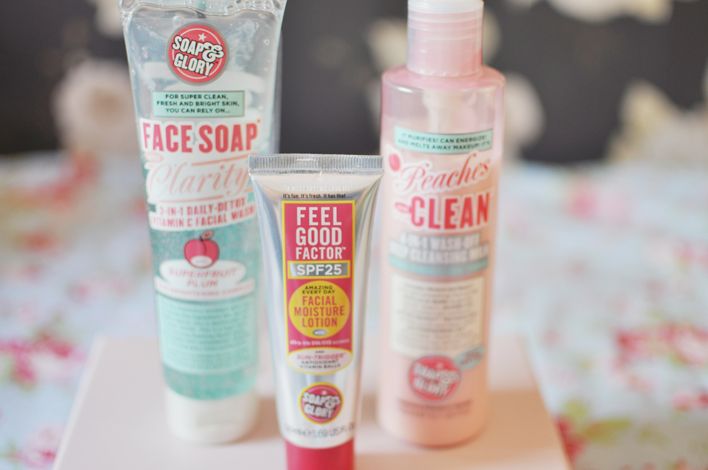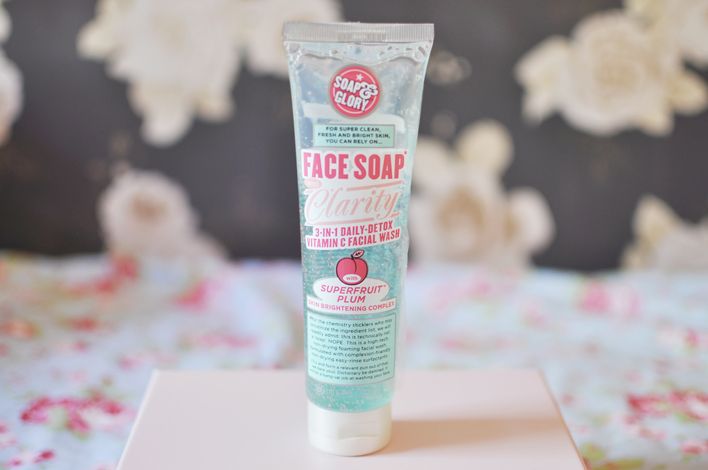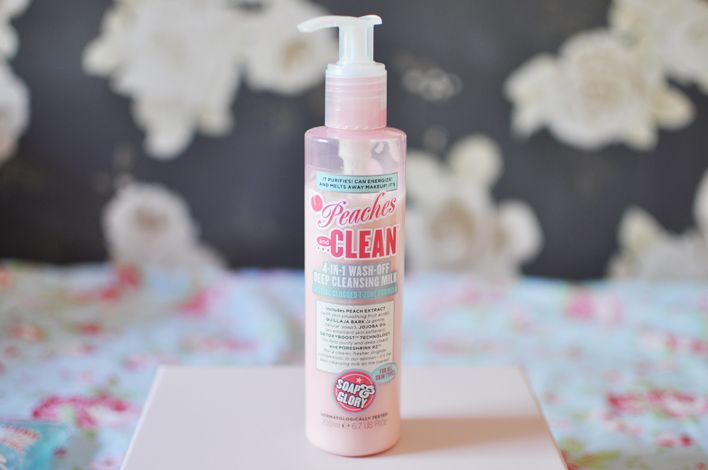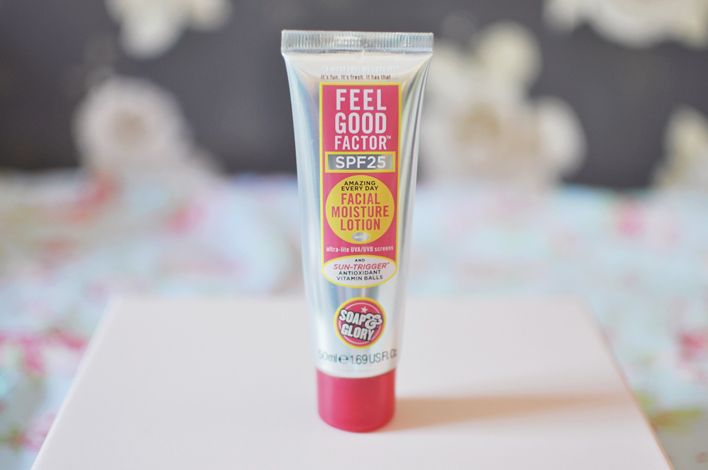 I've never actually been all that into skincare products. For a long time I was just using any soap I could find to cleanse my face, and then makeup wipes every night to take off my makeup. But when I finally did decide to use better products, I had to try a few brands first before I found my favourites. I do really like brands like Simple, and even some Superdrug or Boots own brand stuff, but Soap & Glory are now my most loved.
I love their attractive and cute packaging, as well as their cleverly thought out names. I've been using these products in my daily skin routine for a couple of months now, and I really feel they've only done good things for my face.
If you'd like a proper review on any of the products please let me know. What are your favourite skincare products?