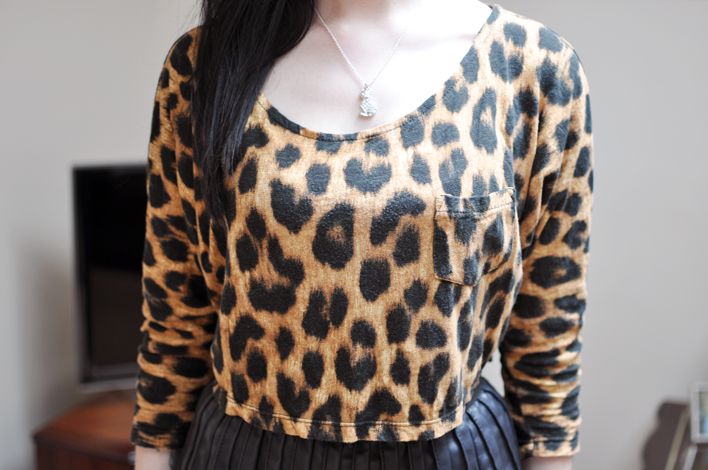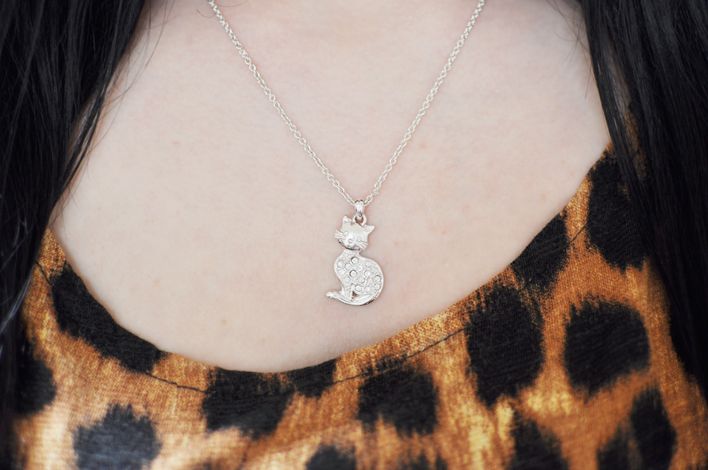 Hey sweeties, hope you've all had a nice day. I spent the afternoon in town with my sister. We browsed some charity shops and went for ice cream, and it was such lovely weather.
I'm sure you can all tell I have a major love for anything leopard print. While I was clearing out a couple of clothes drawers last night, I found this top stuck down the back. It's always nice to find something you had forgotten all about :)
I've actually got a bit of a head cold so I feel an evening of many cups of tea coming on (not much different there haha). Think I'll watch a couple of movies as I haven't sat down to watch one properly in a while. Enjoy the rest of your evening!