Adorable little muffin bag from Costa.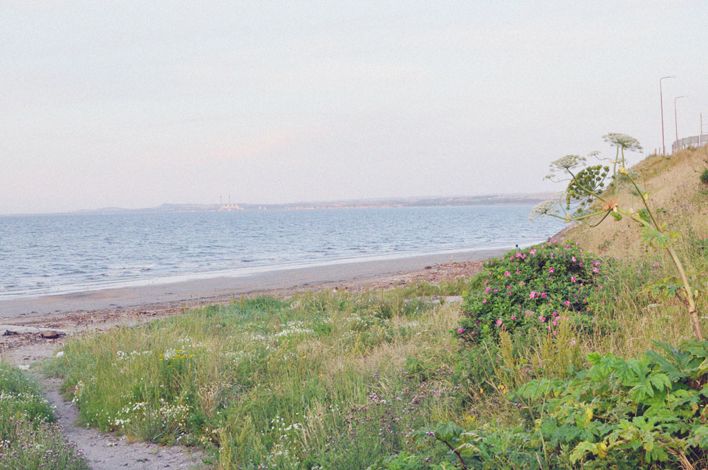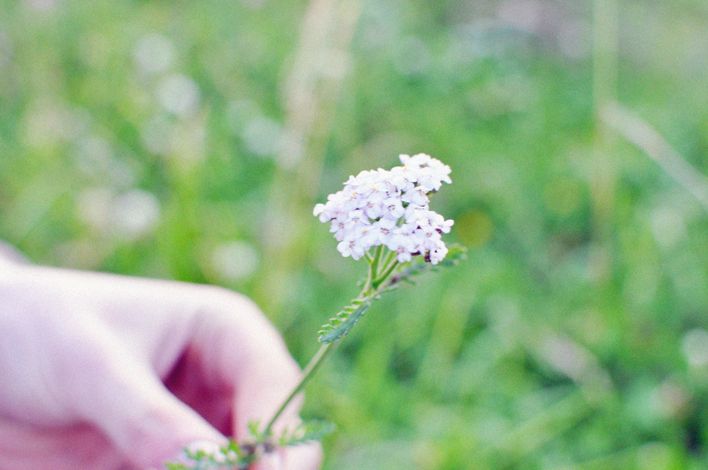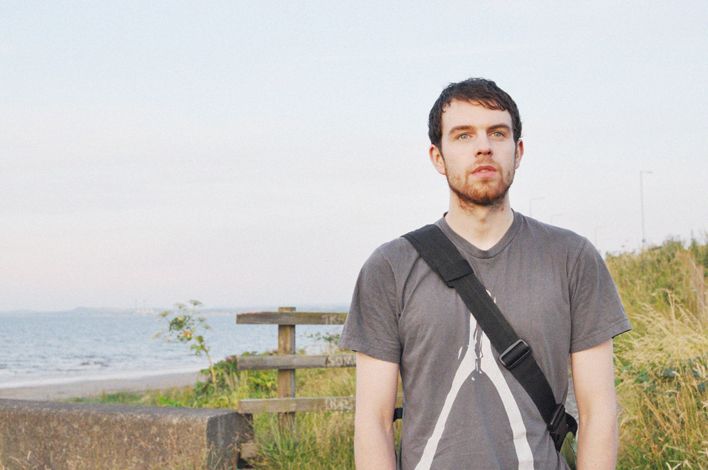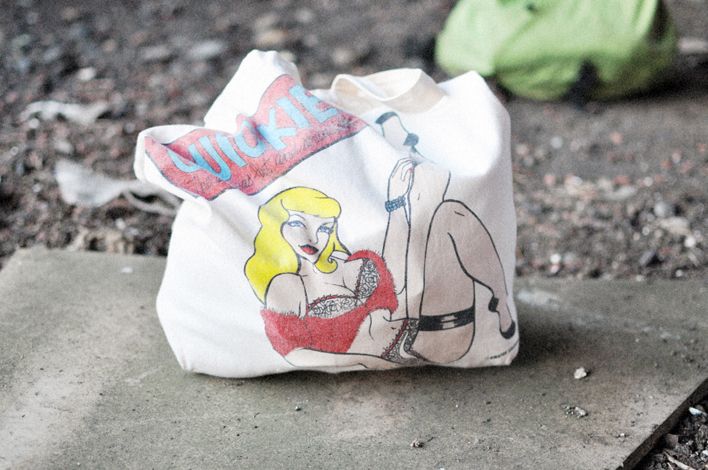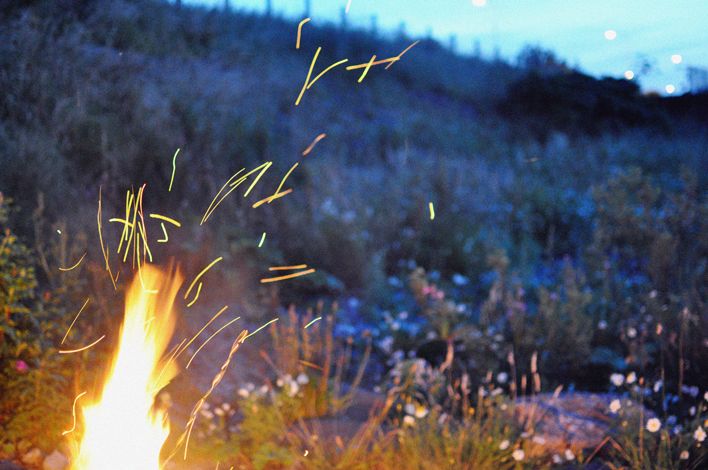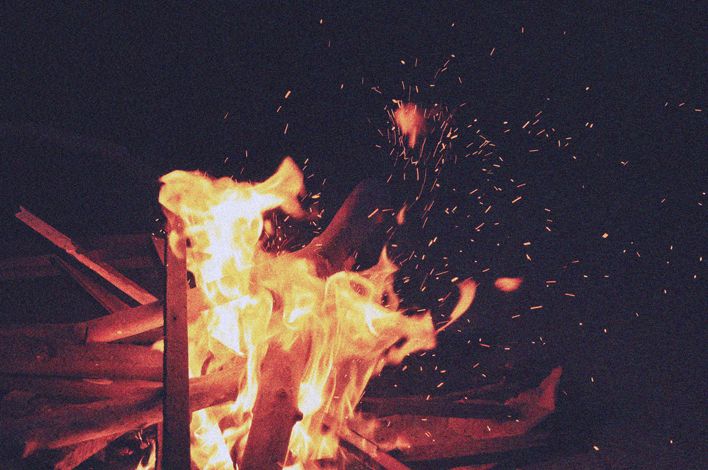 Went for an explore down by the beach and made a really cosy fire in our favourite spot.
Been drinking chai tea constantly.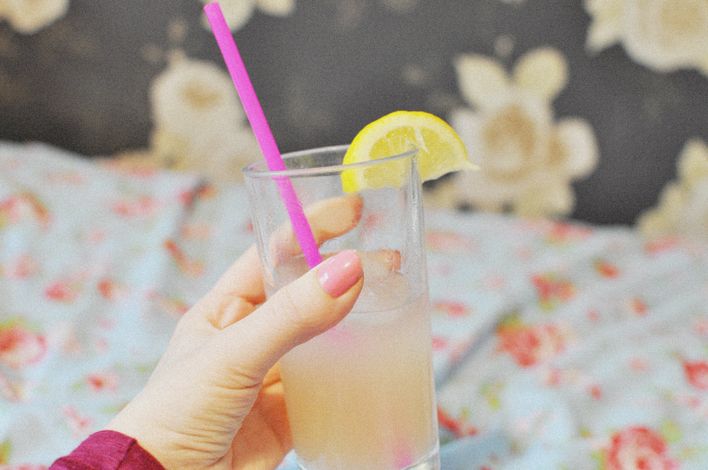 My sister and I made peach lemonade, will post the recipe some time soon.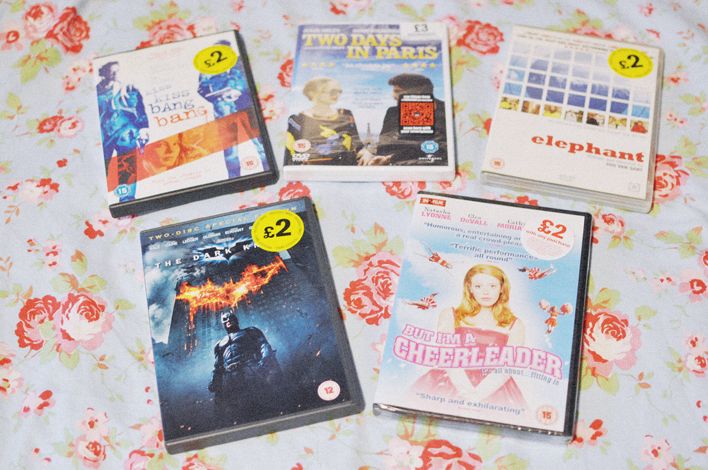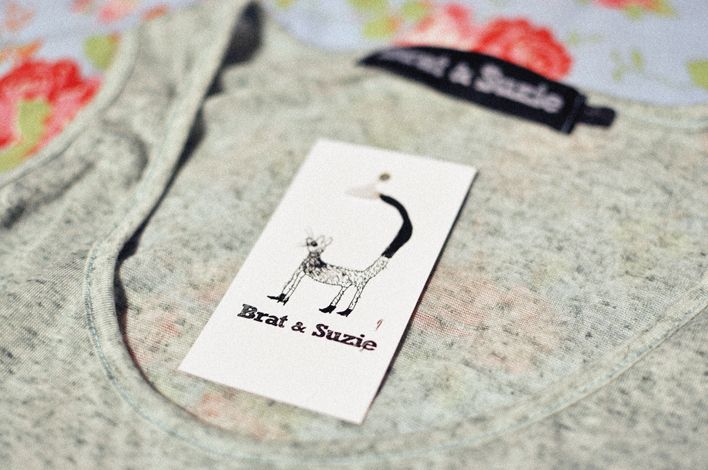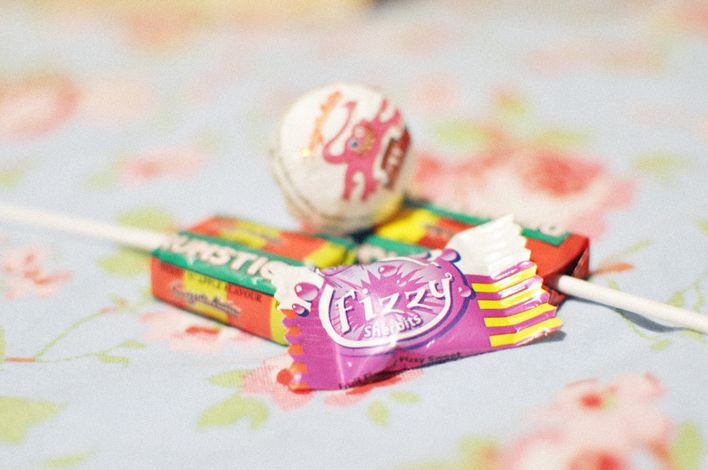 Bought a sweet rabbit top by Brat & Suzie via Indie Chic boutique. Received some sweeties in a goodie bag too.
Veggie bacon roll with apple & elderflower juice.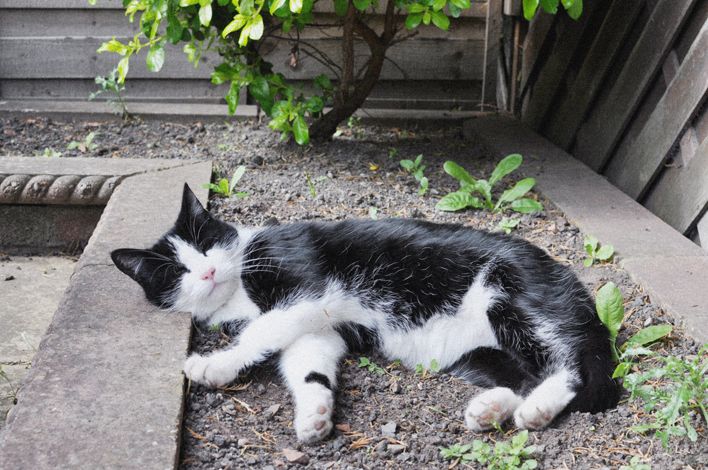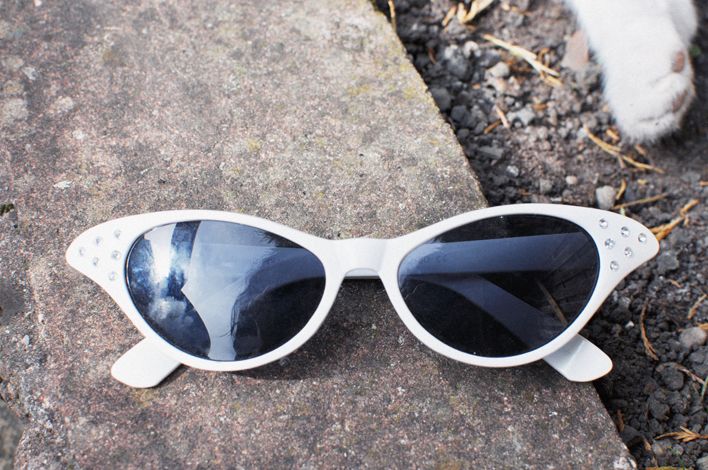 Enjoyed time out in the sun with my cat and my cat eye sunglasses.