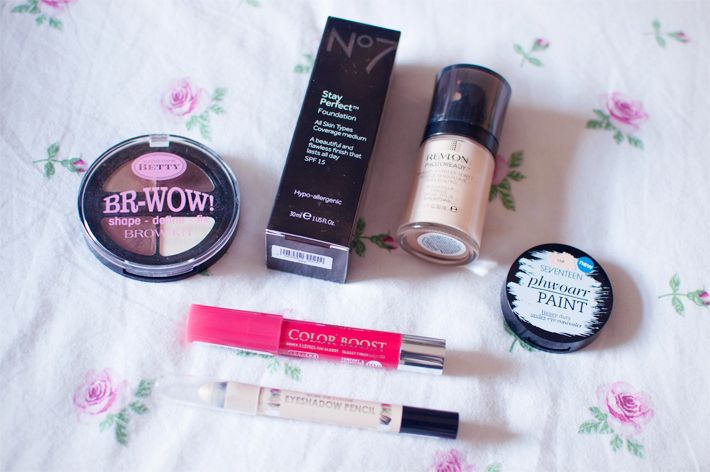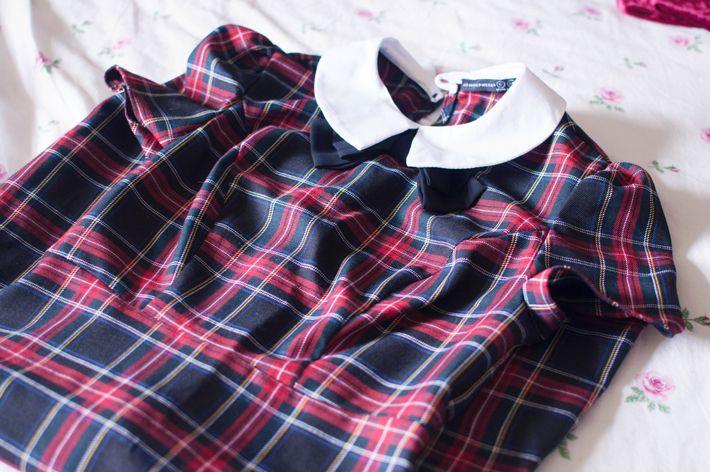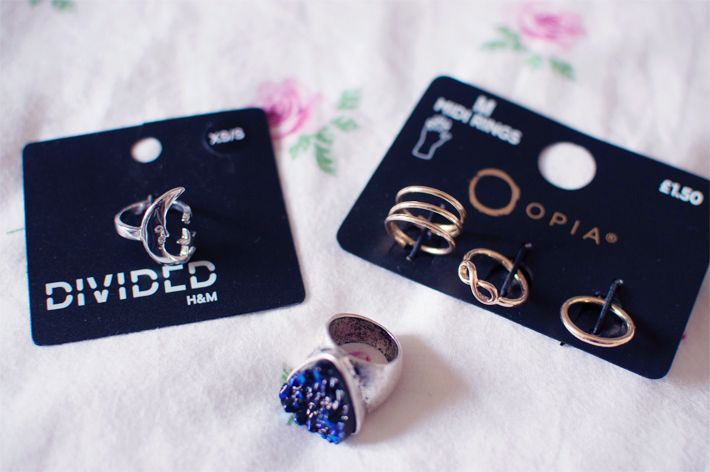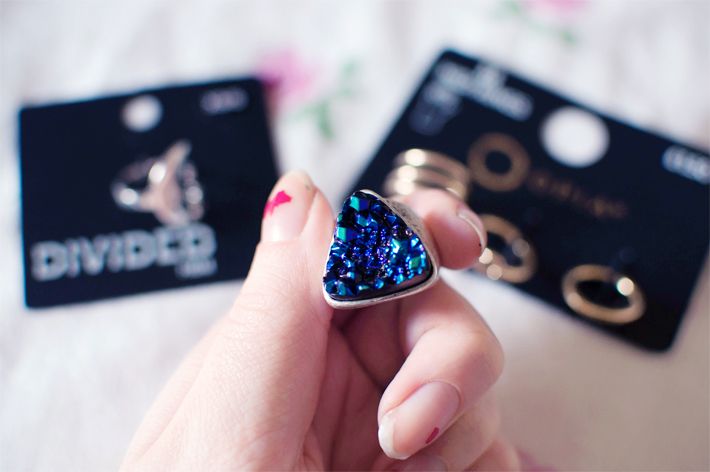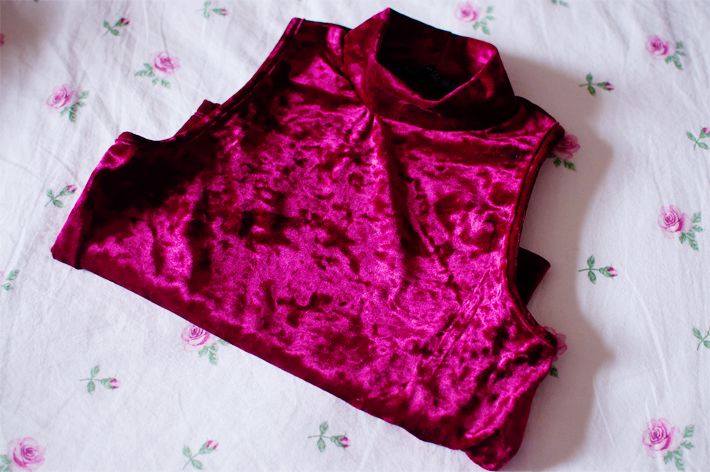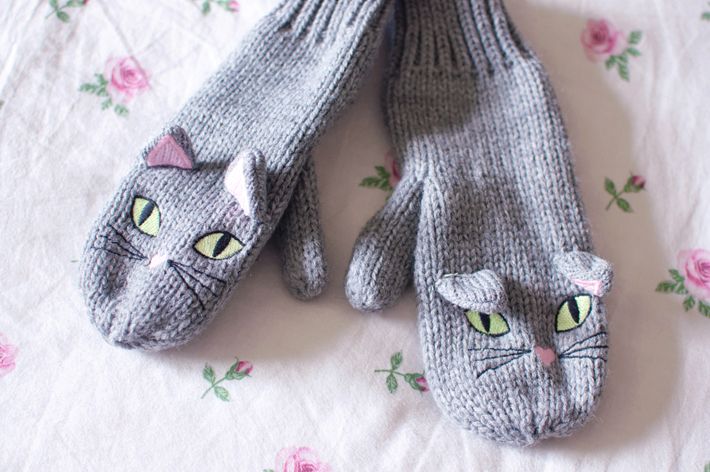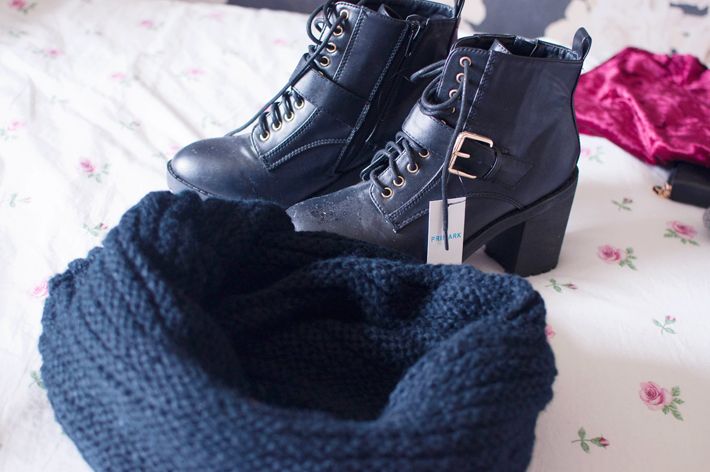 I've been going a little crazy with foundation buying over the past couple of months. These are just two of the ones I've picked up, and while I wanted to love the No.7 Stay Perfect foundation, it just wasn't as nice as I expected. I didn't think it stayed looking as flawless as I'd have liked throughout the day but I'm sure it would work for different skin types. I'm not surprised that I fell in love with the Revlon Photoready foundation as I love pretty much everything by them (their Nearly Naked one is definitely in my top 3 ever). It gives great coverage and I found my perfect match in the shade Vanilla.
I know there are mixed feelings about the Seventeen Phwoarr paint but I think it's really nice to use as it feels so creamy and covers well. I picked up the brow kit from Tesco and I can't recommend it enough. It has two shadows, a wax and a finishing powder so I'm sure it would work for a variety of hair colours. The lip crayon is my second one of the Colour Boost shades from Bourjois, a nice pink-toned red. If you want a shimmery highlight for your eyes, I'm in love with this Collection 2000 eyeshadow pencil.
I haven't spent much on clothes over the past couple of months as I just haven't been in the mood, but on a recent trip to town I managed to pick a few things. Firstly, the dress it seems EVERYONE is going on about. Primark have this in two colours and both totally look like school girl dresses, but I think that gives them their charm. I wanted to try out some midi rings so figured these gold toned ones were nice enough. The beautiful stone ring is part of a set which I can't seem to find now, but it's worth it alone for this one. Also couldn't resist the adorable moon and star ring from H&M.
I've wanted a new purse for so long now, and after finally throwing my tatty old pink one in the bin, a simplistic black one was calling me. I'm not a massive fan of insects but I think it looks interesting. Then I got the velvet top featured in my last outfit post, the black lace up boots and the ever-so-cosy snood which I never want to take off. My favourite thing has to be the cat mittens from H&M, I'm so in love with them and can't wait for it to be cold enough. They deserve to be wrapped around a yummy coffee on a winter walk.