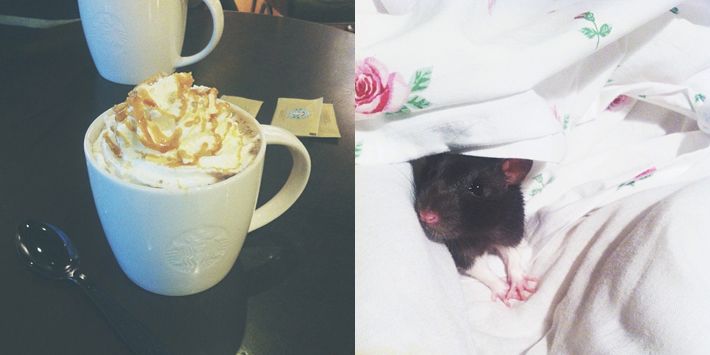 Ridiculously sweet drink from Starbucks. I'm sorry I just don't love you enough, Costa is my man. Changing the bedsheets ft. this wee cutie.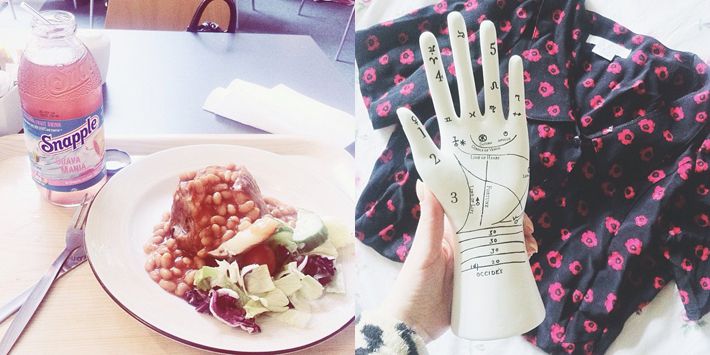 Lunch at Dobbies. Finally got the ring holder I've wanted for so long & bought this pretty dress.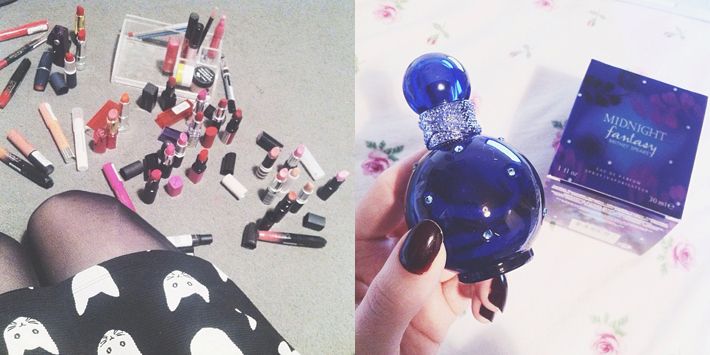 Sorted through all my lipsticks as I was making a NYX order and couldn't decide which colours I needed (clearly none). Bought a new bottle of my favourite perfume, mmm sweeties.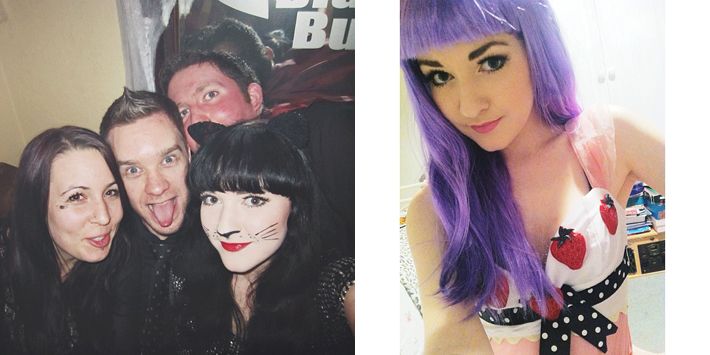 Miaowing around in the pub after going on a ghost bus tour. Ready for a party the next night as Katy Perry, I want to wear this wig forever.
Instagram: xjad0re
Hope you all had a fun Halloween weekend, I'm only disappointed in myself for not watching enough scary movies (even though I watch them all the time anyway but that's not the point haha). What are your favourite horror movies? Would love some new recommendations xo