Thought I'd put up some snippets from my Christmas day. It was difficult like I imagined, but with lots of laughs and chinese food, we managed to have a nice time :)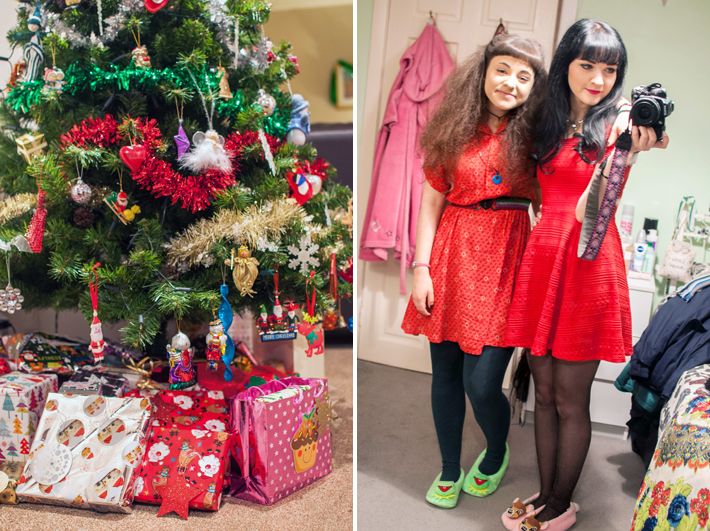 Christmas tree the night before. My sister and I wearing our sexy slippers.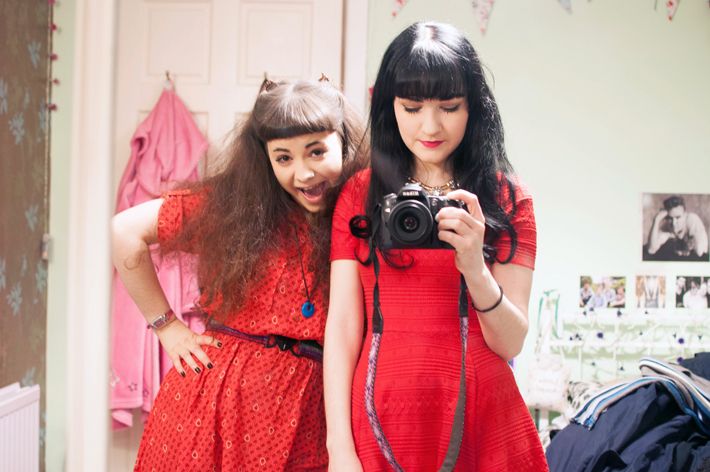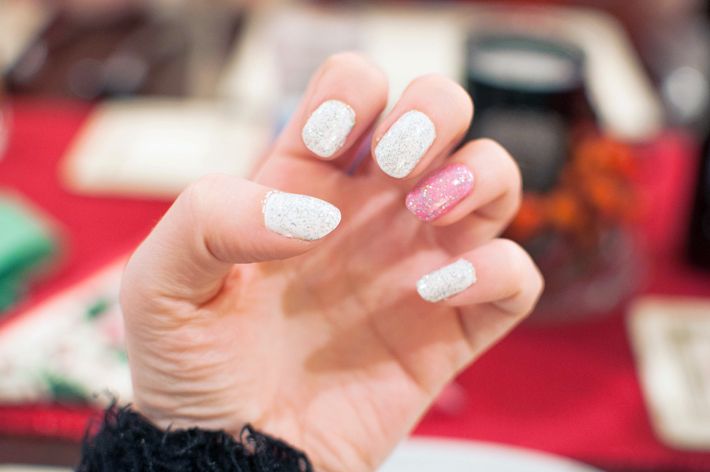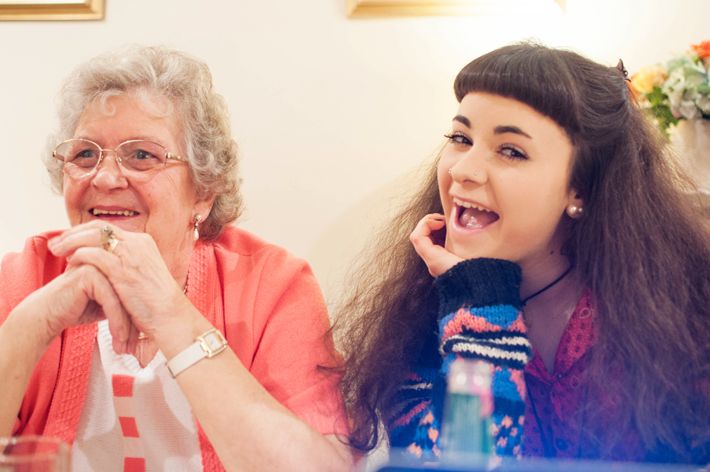 My great aunty and my sister.
My aunty and my cousin (dress & necklace are both from H&M).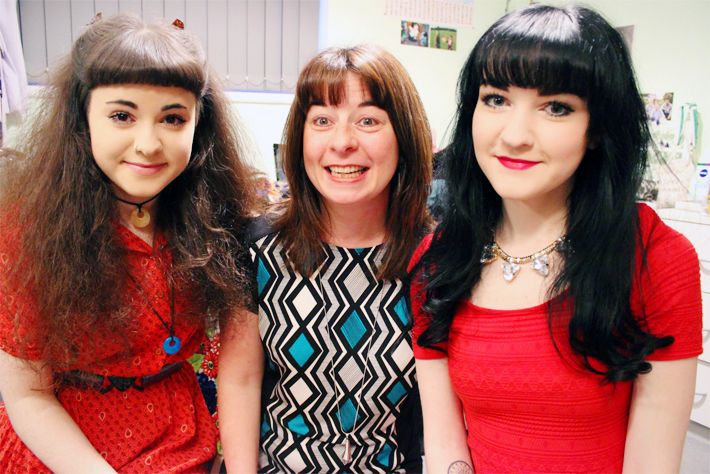 Fringe crew.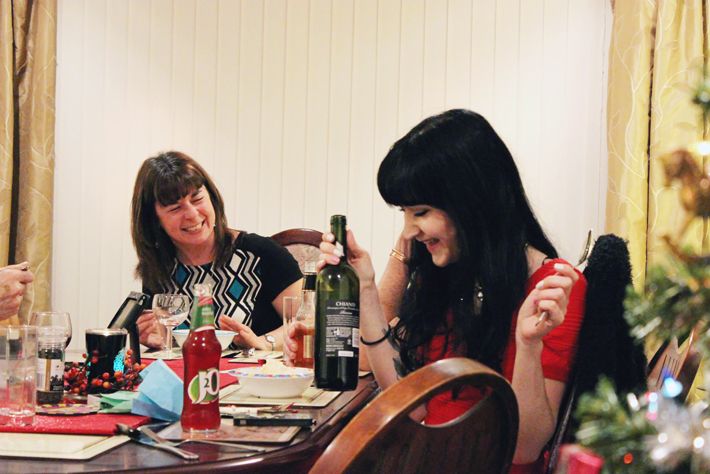 I know we were laughing about trifle for at least 20 minutes.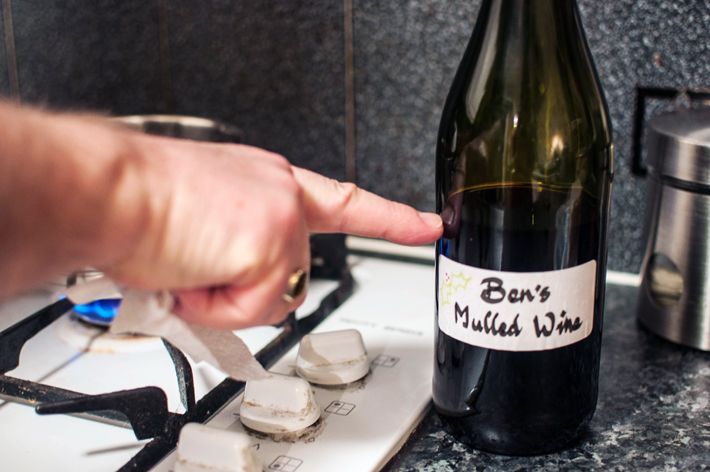 My friend Ben had made me a bottle of mulled wine so we heated up some of that.
I hope you all had a really great Christmas, I still have to catch up on my blog reading so look forward to seeing all your posts (especially the present ones hehe). That will be my next post as well so hopefully that interests you all! Have a lovely day xo