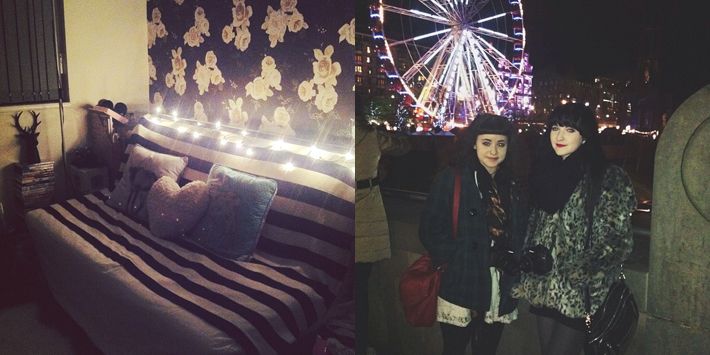 Bedroom is beginning to look so cosy with my sofa bed & fairy lights. At the Christmas market with my sister.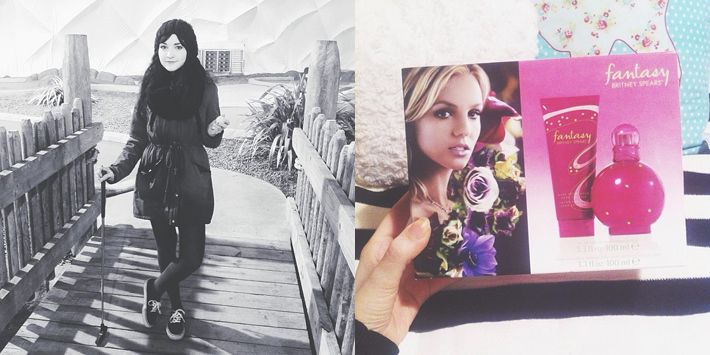 Was a nutter with a putter, so much fun! My sweet £1.80 bargain from Asda.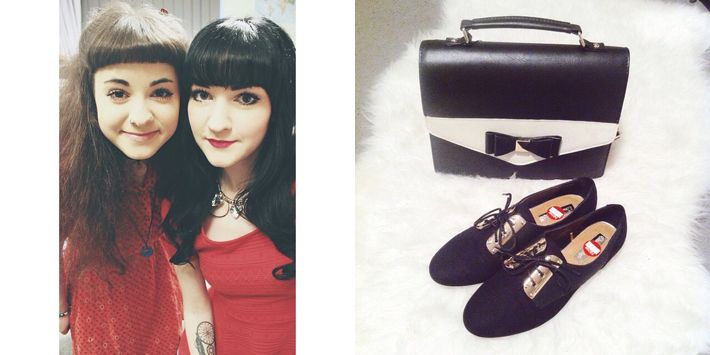 My sister and I on christmas day. New shoes from Miss Selfridge and bag from Primark.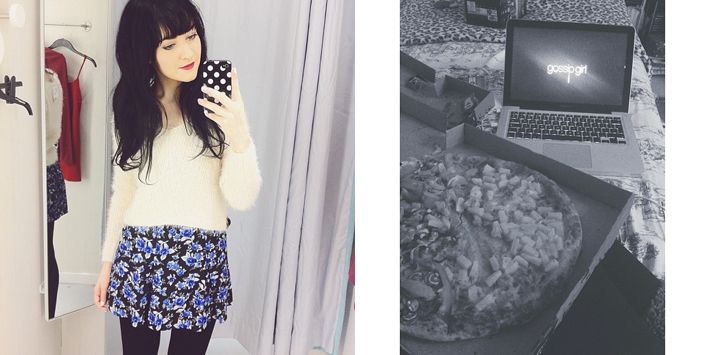 New favourite outfit - all H&M. Gossip Girl and pizza night (yes I love pineapple).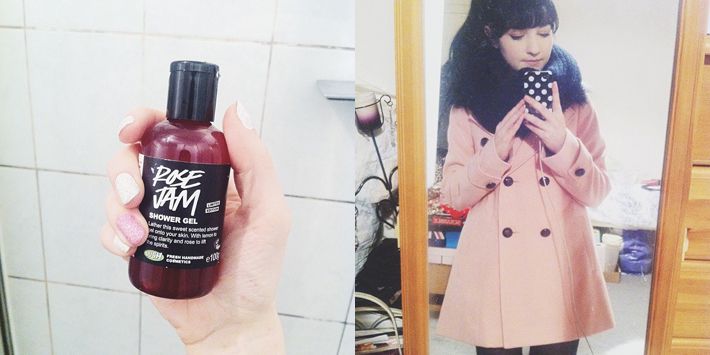 Turkish delight in a bottle. Pink to make the boys wink (jacket from River Island).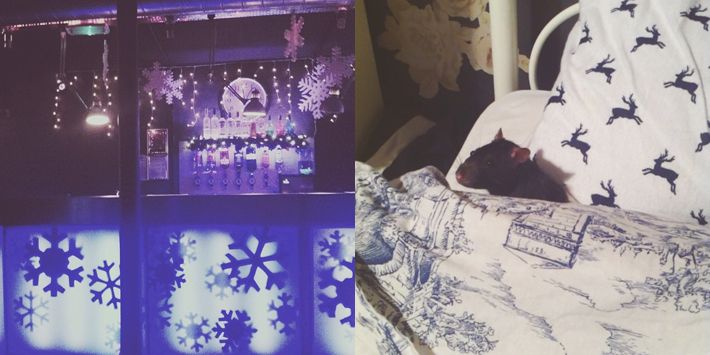 Bongo Club looking all pretty just before midnight at New Year. Bedtime cutie.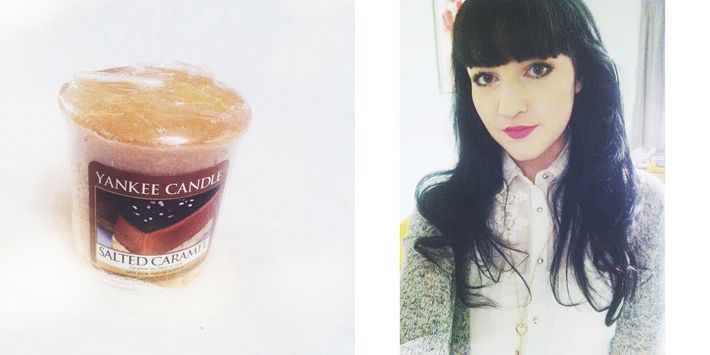 Omg omg omg, best candle. My house still smells of it the next day. So ecstatic to be turning 24 tomorrow (!)
Instagram: xjad0re