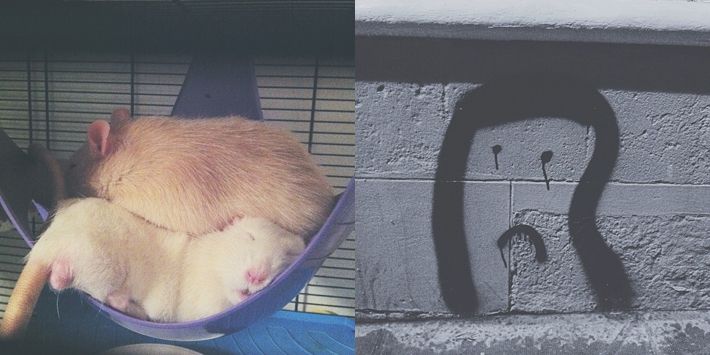 I'm sorry for starting this post off with a picture of balls but hey there you go, haha. Found myself on the wall.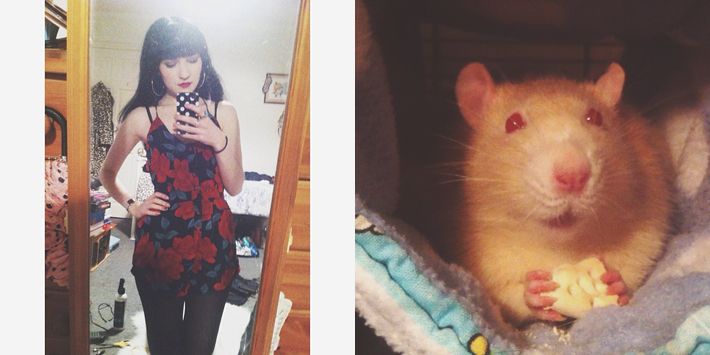 OOTN from a few weeks ago, love this Missguided playsuit so much. My big boy Waffles being cute & happy (because he has food).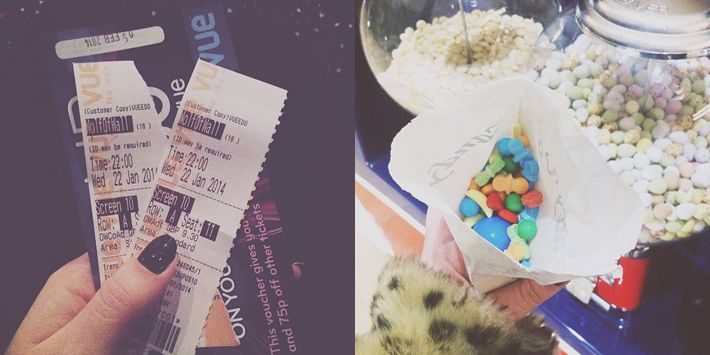 Went to see Wolf of Wall Street, it was amazing but I didn't realise how long it was gonna be - numb bum. Couldn't resist the 20p sweetie machines.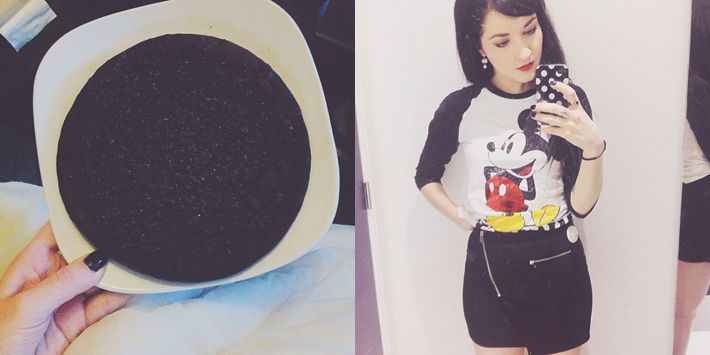 Think you burnt your pizza mate. New skirt from H&M is such a babe.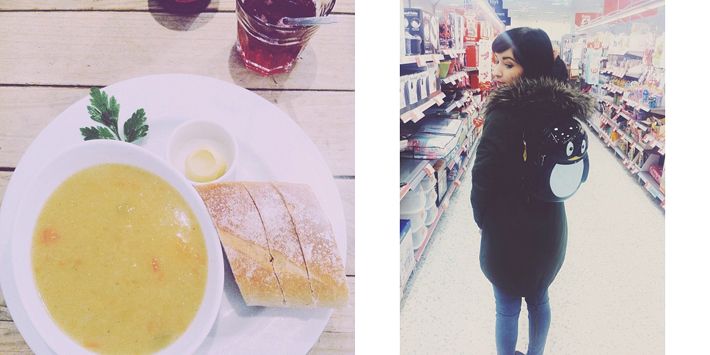 Went out for lunch with my aunty to The Beach House, mmm delicious lentil soup. New penguin backpack ;)
Obsessed with my new Topshop treggings. I initially went in to get the tartan ones I featured in my wish list but these won by far. So comfortable and nice fitting! "Oh hey there, I see you have jaffa cakes..." Love my cheeky little Dexter.
Instagram: xjad0re
Hope you're all well, I leave you with an amazing version of No Diggity...enjoy xo