I've finally gotten around to editing my London photos (I'm sure my sister will be happy I can finally tag her in everything) so here is my first installment. We had such a nice time and had the most perfect weather, though I never feel like I do enough when I'm there - definitely need to go back for a fourth time! Hope you enjoy :)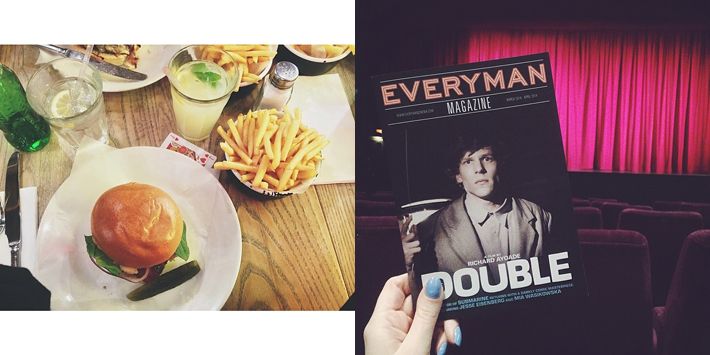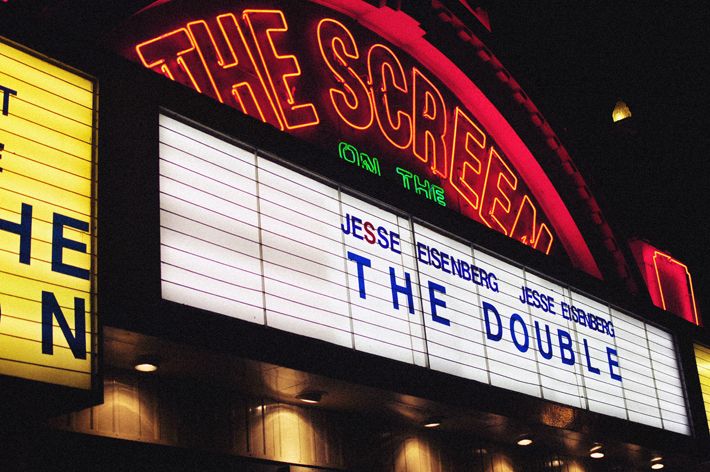 On our first night, we took the tube to the area of Angel and went for burgers at a place called Byron. It was so cool and minimalistic inside - it basically looked unfinished but this gave it a sort of charm! I ordered a veggie burger of course and some fresh lemonade, everything was so delicious. Afterwards we walked along the road and headed into The Screen On The Green to watch 'The Double'. It's written by Richard Ayoade who also made one of my favourite movies ever, 'Submarine'. Very quirky, worth watching I'd say! The cinema itself was so cute and welcoming, like a little miniature theatre.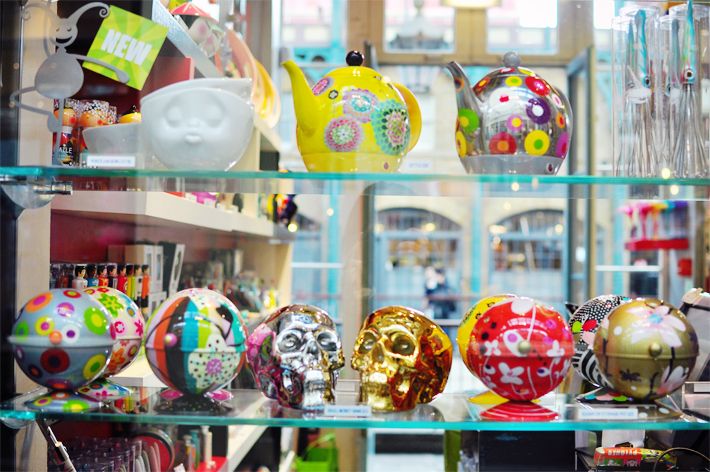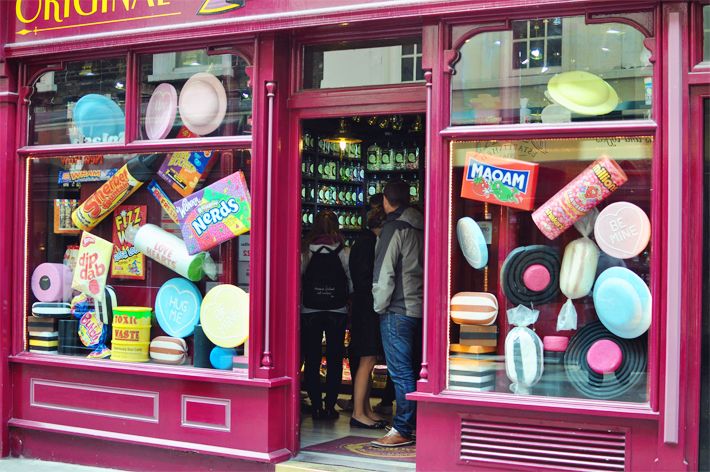 The next day we got on the tube again and travelled to Covent Garden. There were so many cute window displays (look at that beautiful Dior one!), it was hard not to go into every shop. But then I found the holy grail...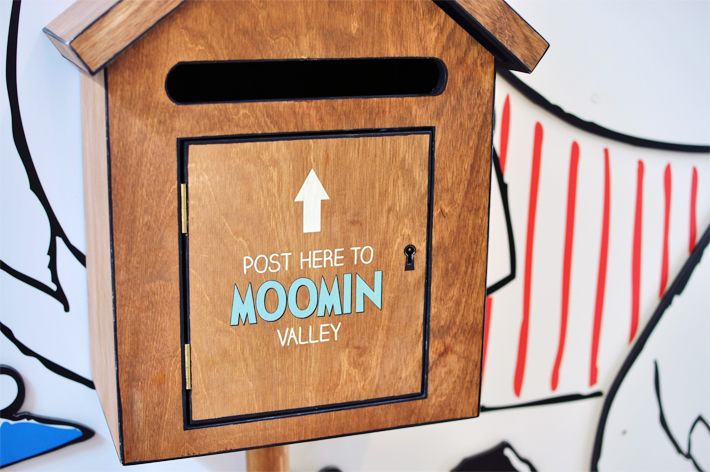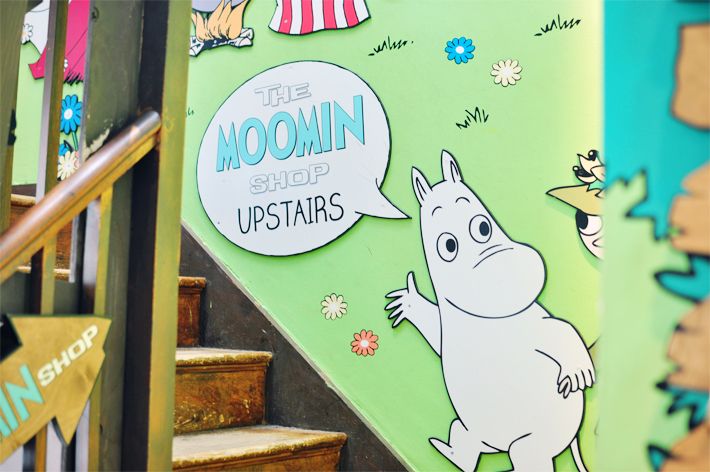 ...a Moomin shop! It was tucked away and would be quite easy to pass by but I'm so glad we discovered it as I used to love/be creeped out by this show when it was on. Inside there were so many cute household items and it was hard to control the urge to buy everything, but instead I came out with a sweet little notebook and postcard.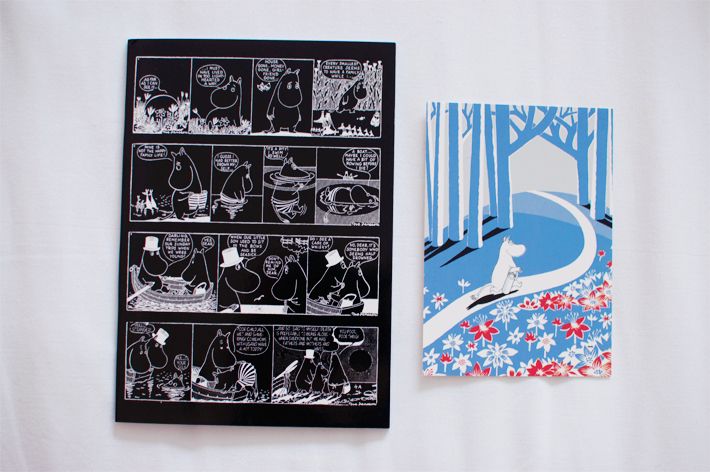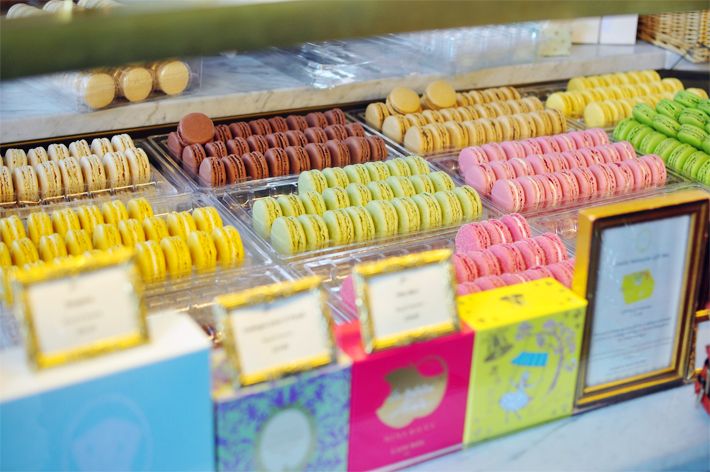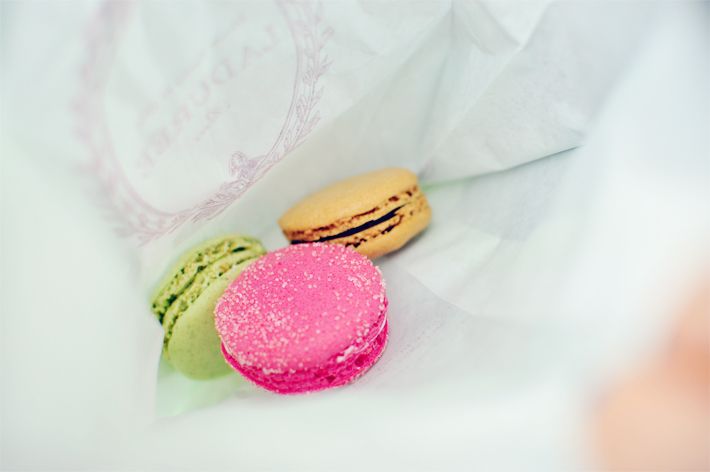 We stopped by Laduree and enjoyed some macaroons outside in the sunshine. I got a pistachio one, my sister got strawberry marshmallow and my dad got coffee.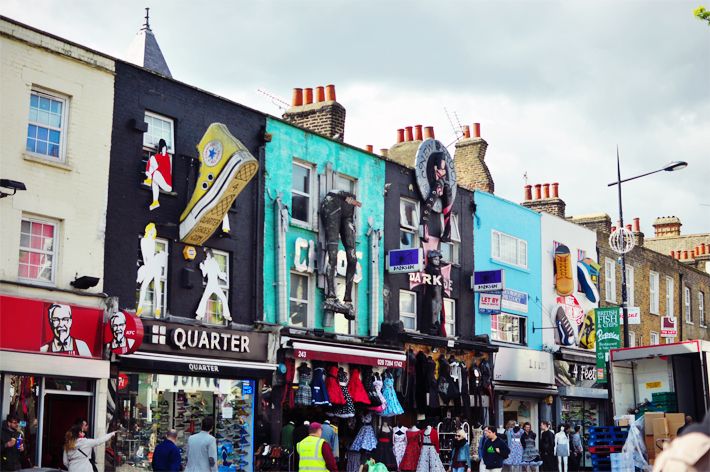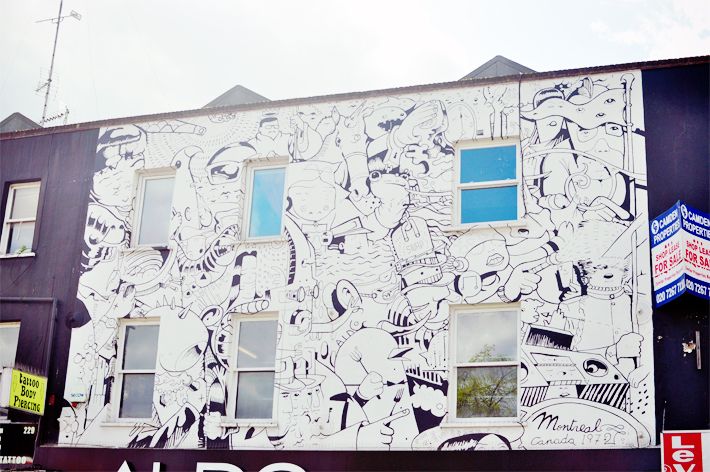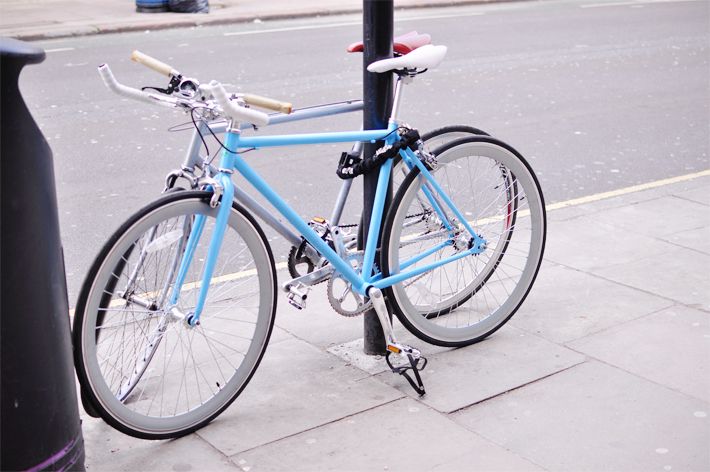 We then went to Camden and walked around all the markets (much to my dad's dismay haha). I've been to this area before and love the buzz it has. We stopped by the main food area and ate pizza slices by the canal. After more walking and browsing, we got the tube to the area of Barbican and headed to a cafe which is also a bike shop because I thought it looked pretty cool.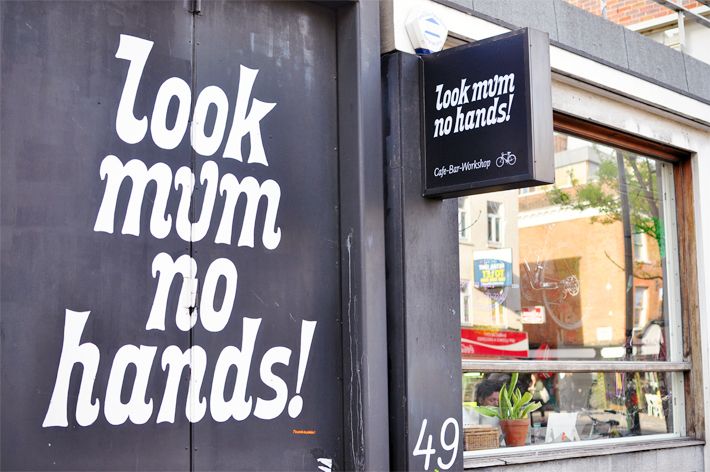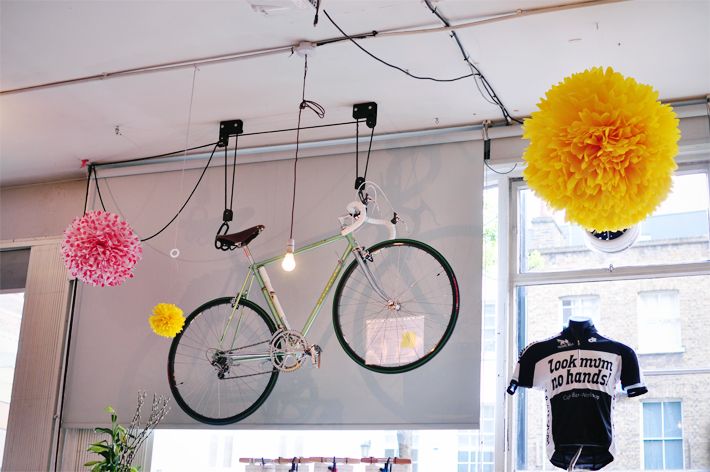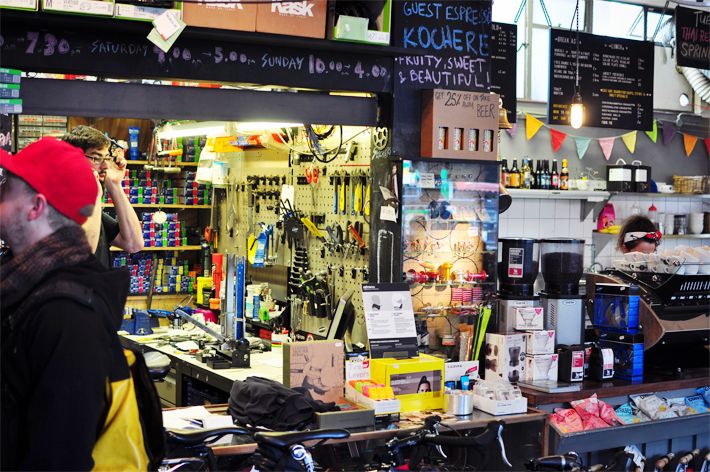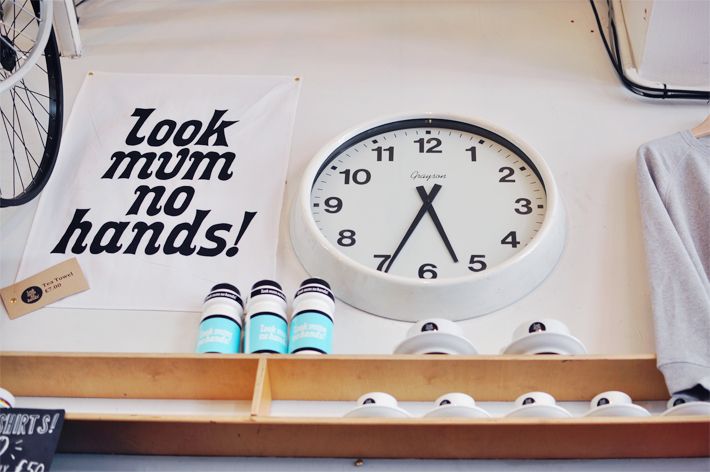 I'm told by my dad that their coffee wasn't the best but I really enjoyed the way everything was laid out and decorated (I am a bike obsessive though haha). Also their peanut butter brownie was yummy!
The rest of the evening was quite chilled out, we had dinner in the hotel and went to bed by about midnight as we were so knackered from all the walking. Very unlike me, 5am is my usual bedtime these days woops... I hope you enjoyed, stay tuned for part two! xo