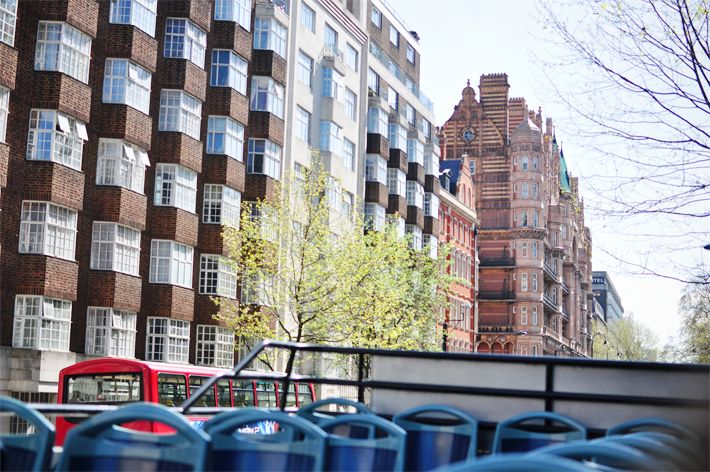 On our second full day in London, we decided to do the touristy things and go on the tour bus and London Eye (cue 1000000 sightseeing photos...). We'd checked the weather the night before and it really was a beautiful, perfect day for it. I'll warn you now, I was a little obsessed with the buildings. Plus this'll save you money on the actual tour as I took so many photos ;)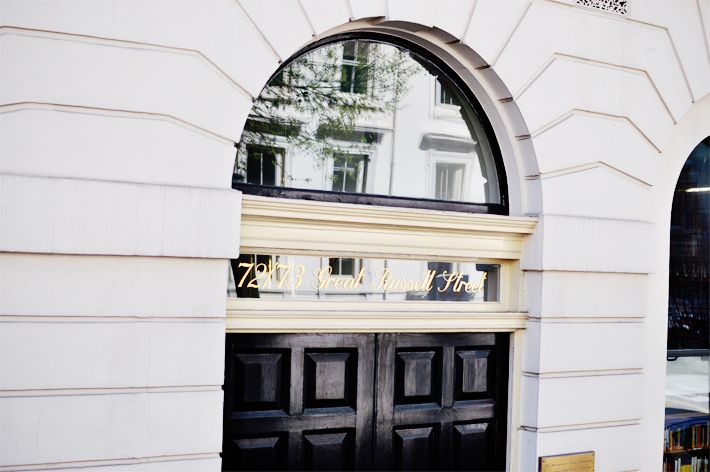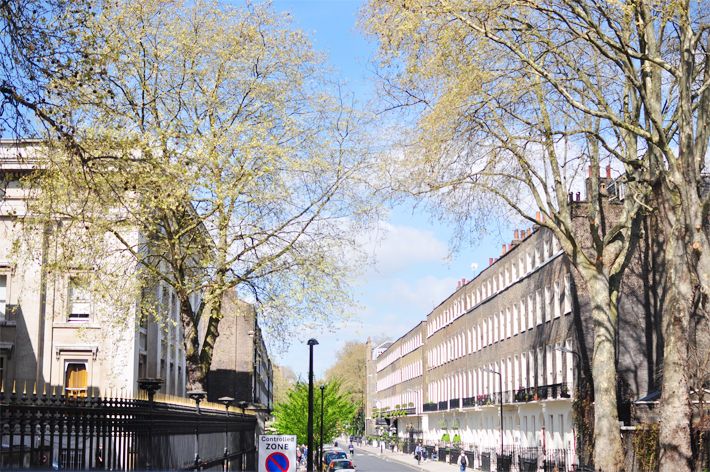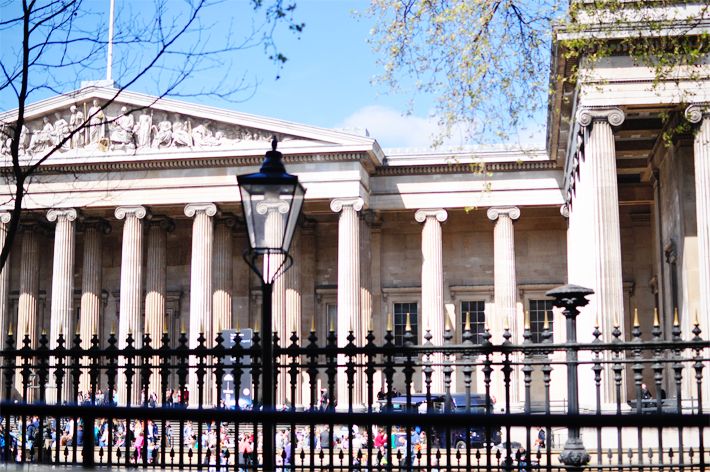 We were staying just around the corner from the British Museum so that was the first thing we passed.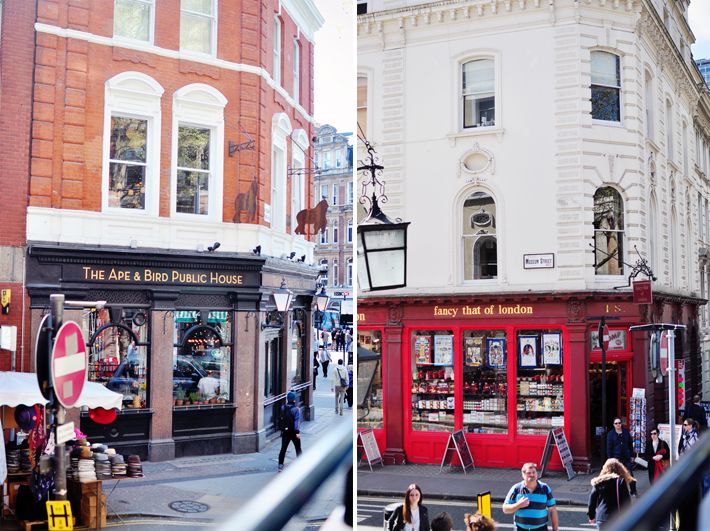 I love how all the little stores and pubs look here.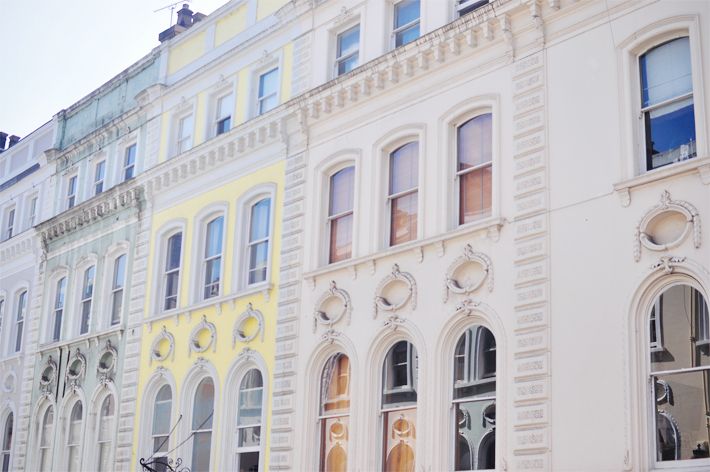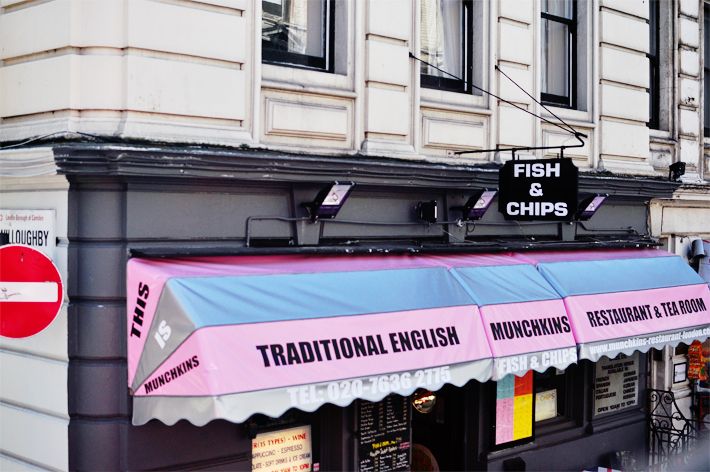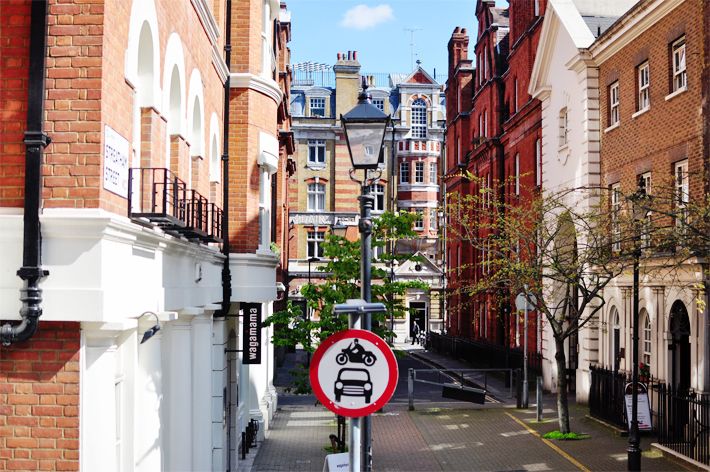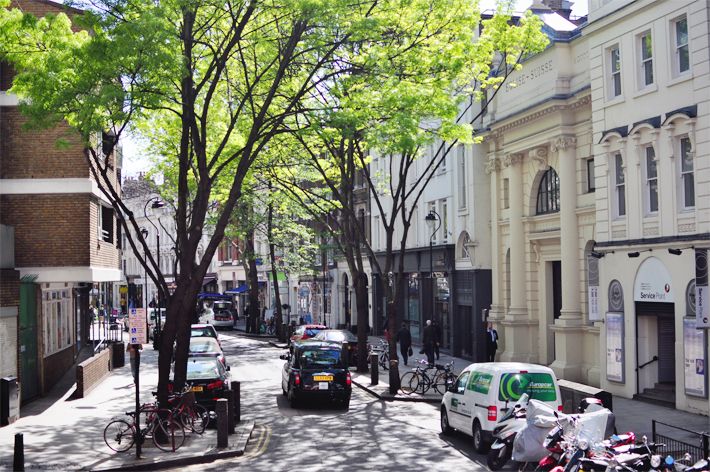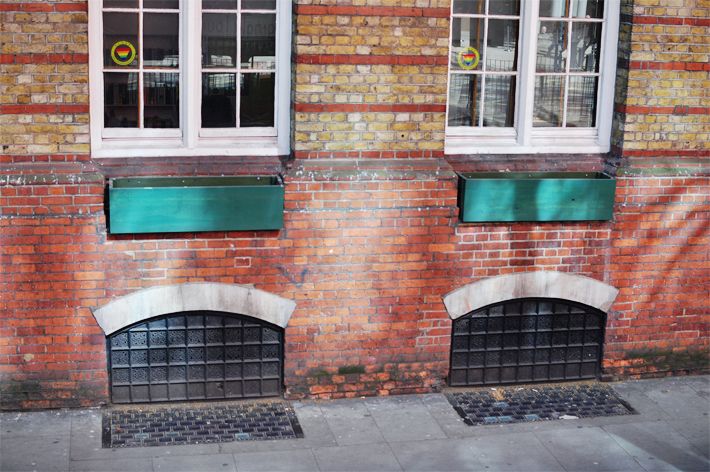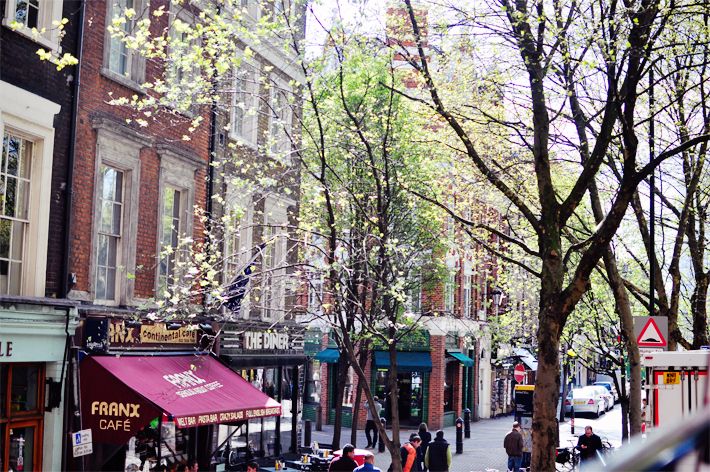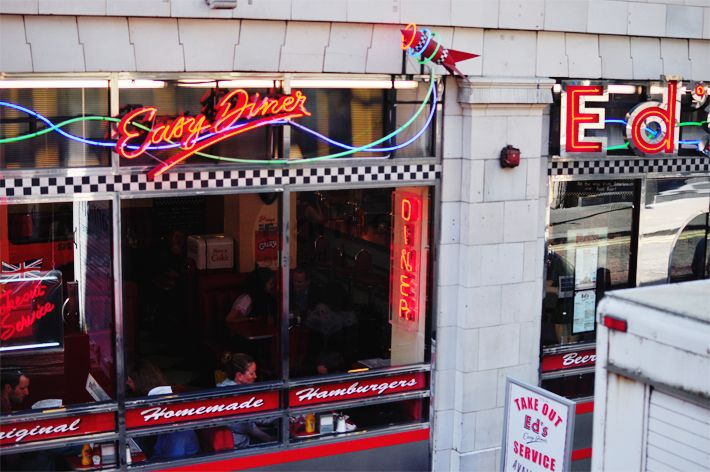 There seemed to be quite a fair amount of retro style diners/food places around.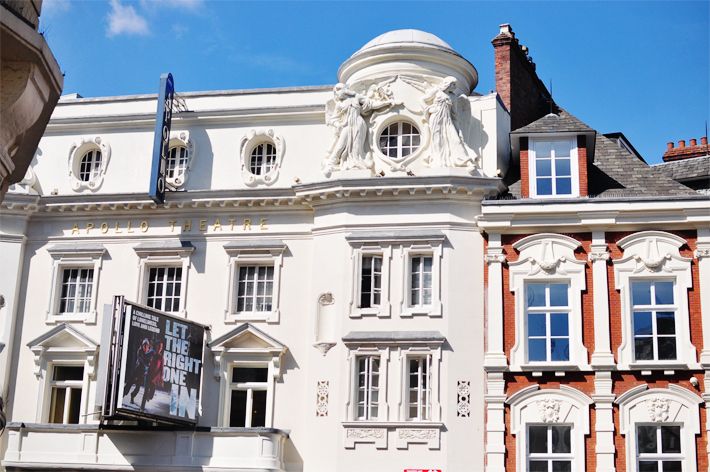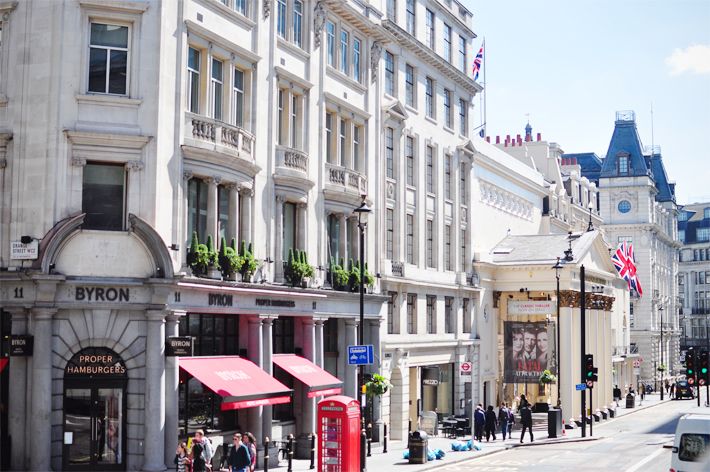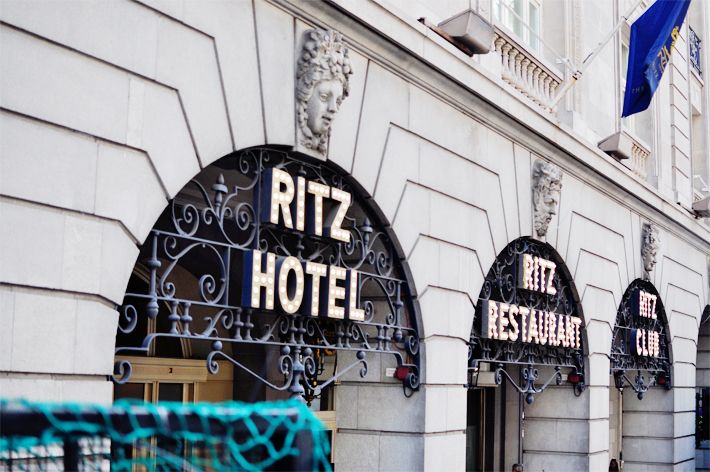 Definitely could've afforded to pop in here for a drink or two...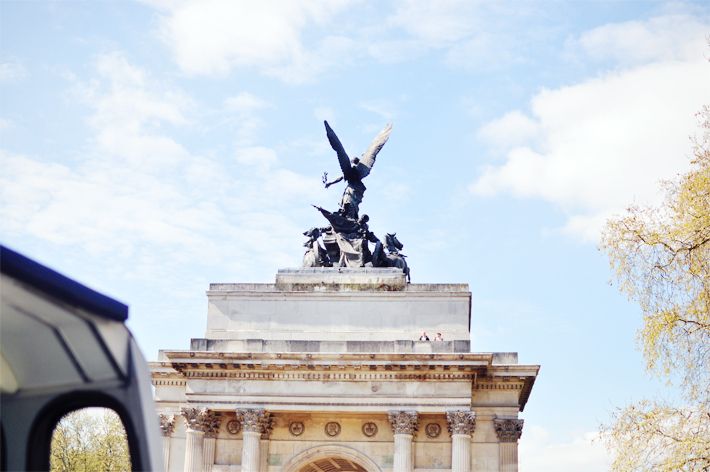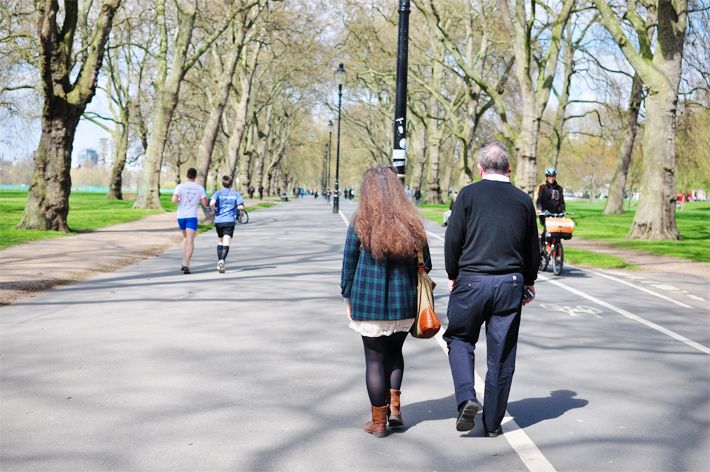 We got off the tour bus just outside Hyde Park and took a walk through, it was so pretty and makes the parks in Edinburgh look tiny.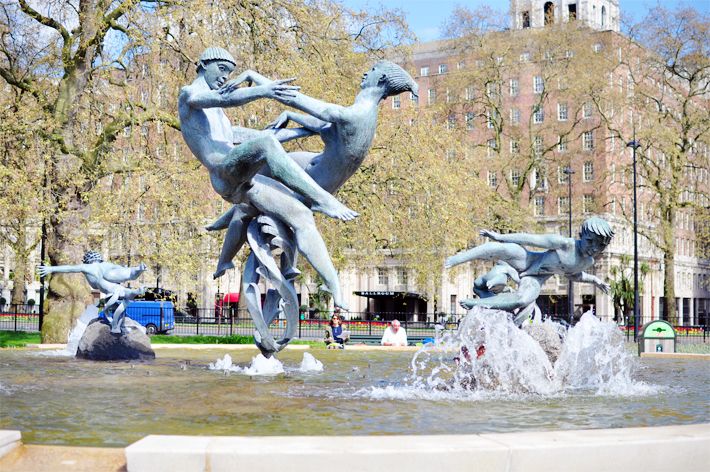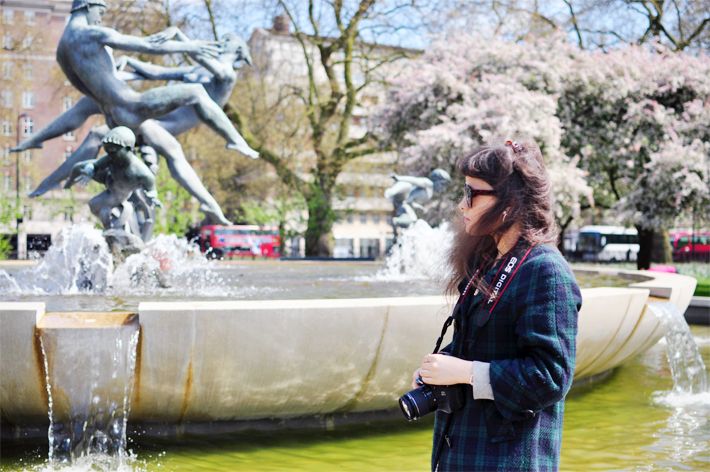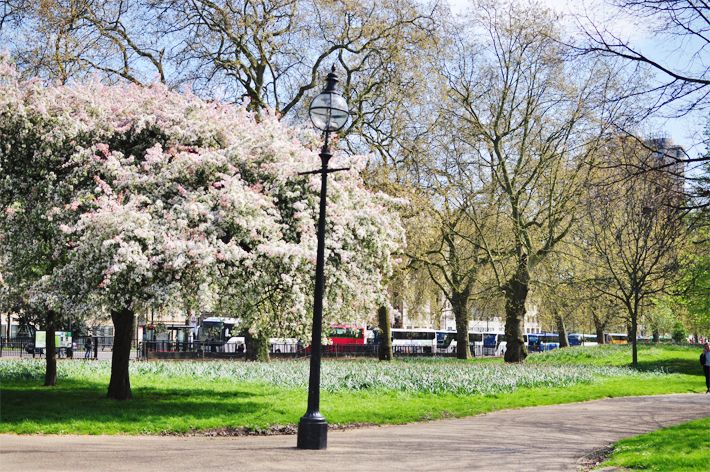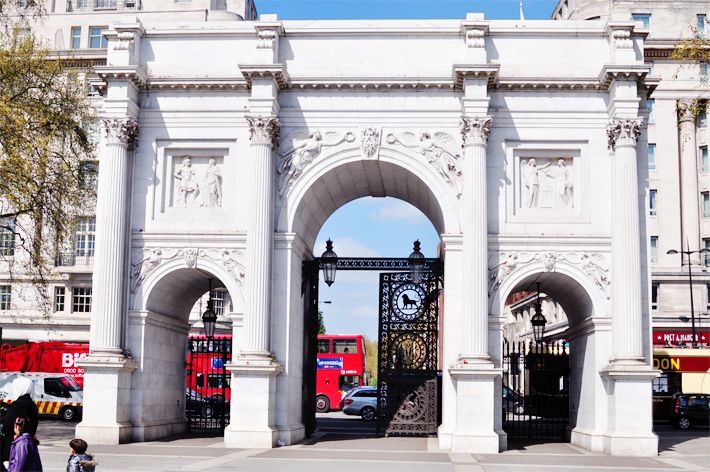 We came out the other side of the park and arrived at the Marble Arch. We walked around this area for a spot of food and then hopped back on the bus.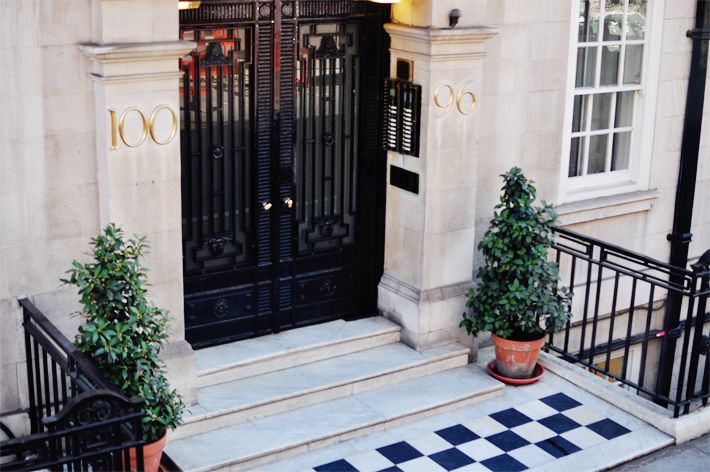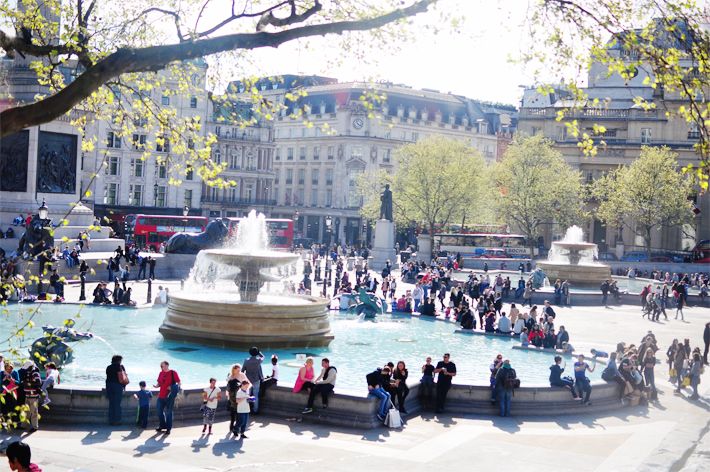 We went past the forever busy Trafalgar Square, I love the fountain and the cool lion statues which are dotted about!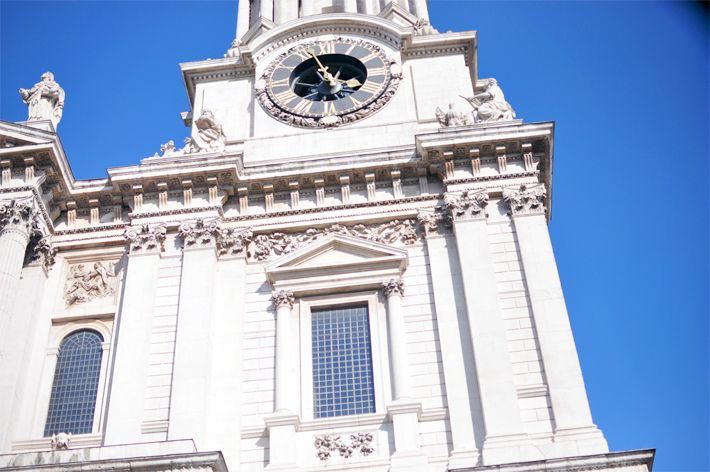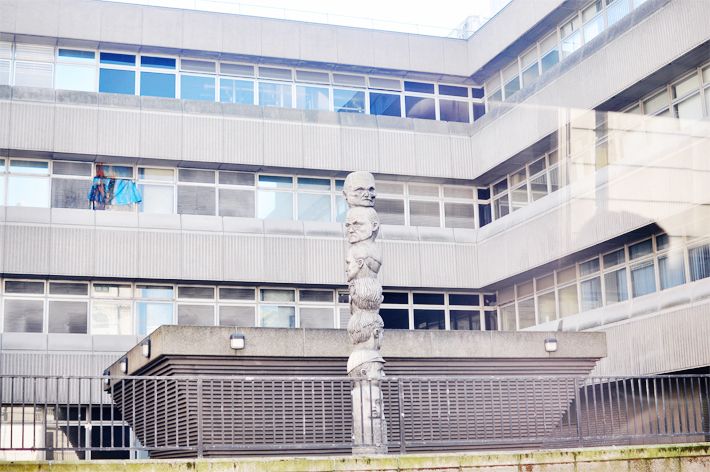 I thought this heads statue was unique! Though I'm not sure what it is or what it means...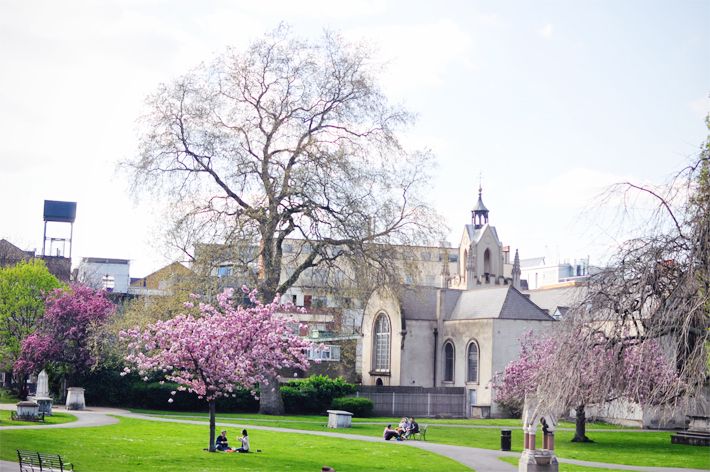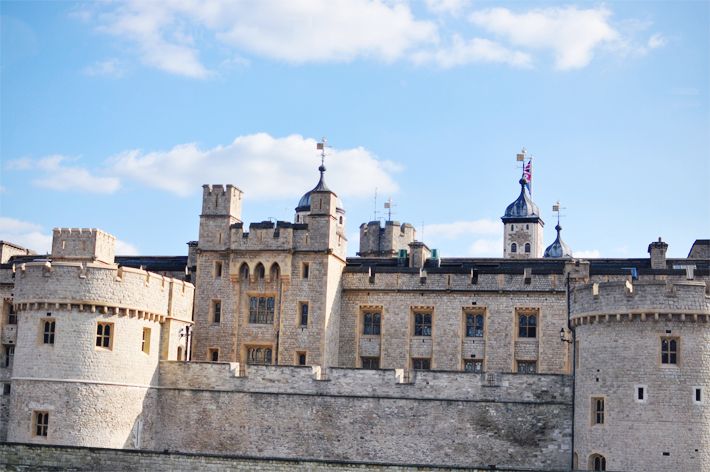 Then we crossed the London bridge and eventually made it to the London Eye (our tour bus had to take a detour which lasted forever...not that I'm complaining). I'm saving those photos for my last London post. I feel bad that it's two months after my trip and I'm still putting the photos up on here but hopefully you guys don't mind! And I also hope you haven't fallen asleep after all these photos, have a nice Sunday xo