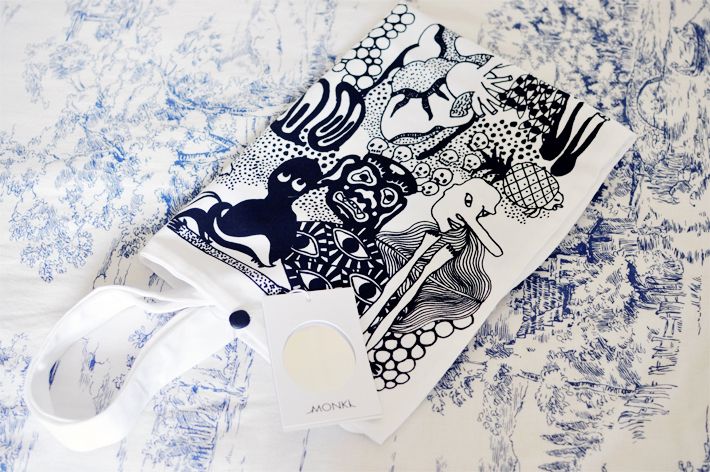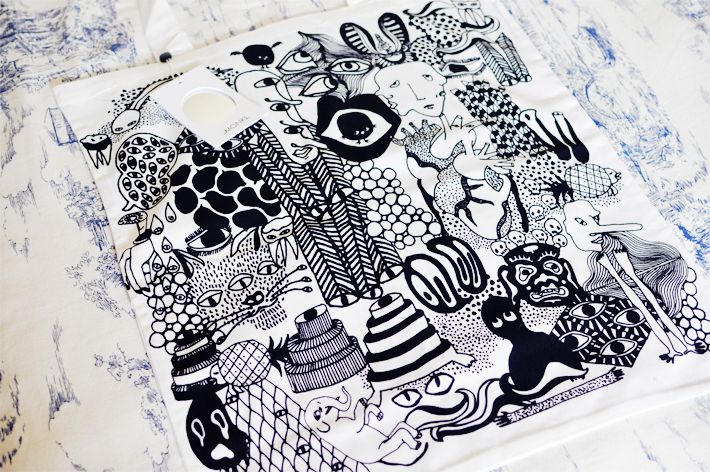 Bag | Monki via ASOS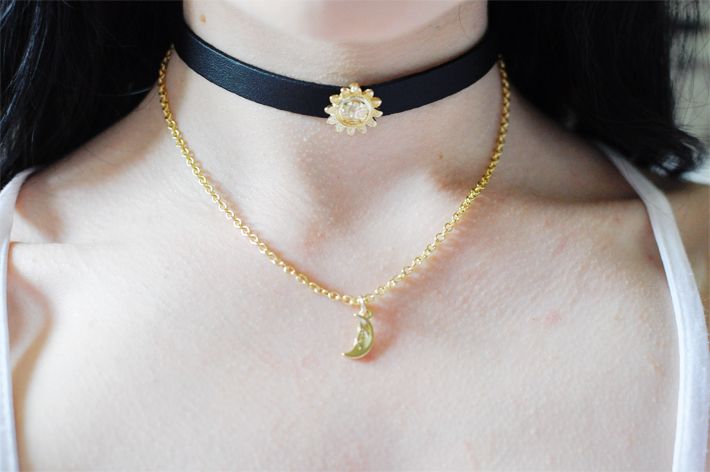 Choker | ASOS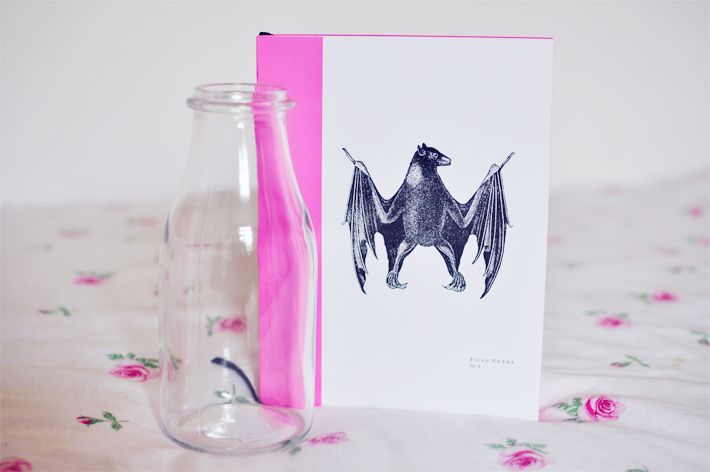 All Ikea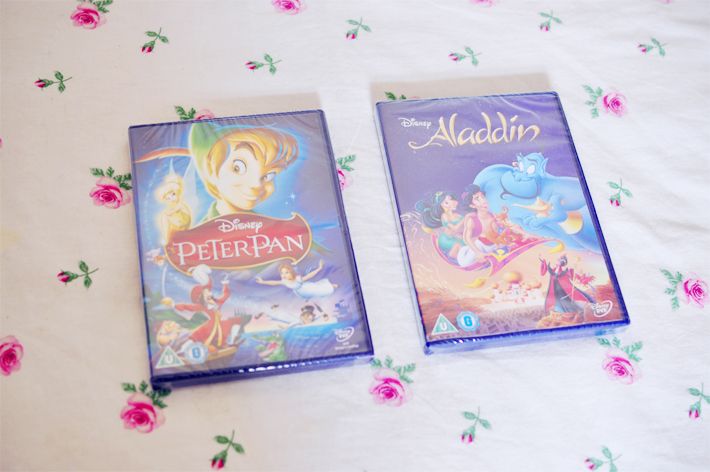 Disney dvds | Amazon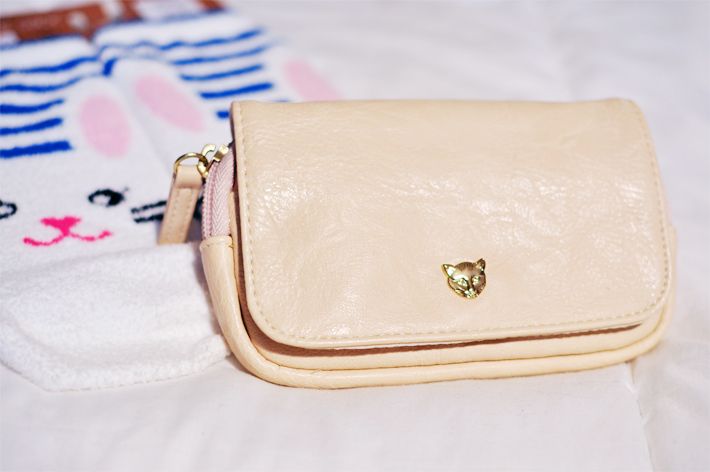 Socks & purse | Urban Outfitters
Okay so I still have a little backlog of photos to go through, so when I say "most recent buys", these are the last things in this sort of category which I bought for myself and actually took photos of...in June. And these photos were taken at different times which is why they don't all look the same.Still wanted to share them though!
I've been wearing this bag to death (and used it as my beach bag on holiday). I love it's amazingly quirky print, every time I look at it I find something different! I'm so happy chokers are back in style now, I was obsessed with them during my childhood and I love that this one has a double layer.
Lots of pink/cute stuff from Ikea as usual, nothing new there. I've got to stop being so addicted to buying notebooks because in all honesty I don't write that much...I just like to have them in case I ever need them! The flamingo glass is my new favourite one to have my morning orange juice in. And I really want to put together a smoothie and drink it out of this sweet milk bottle (I know, I'm so Pinterest/Tumblr/whatever...)
I added these two Disney movies to my collection when Amazon had a two for £10 deal on, it was too difficult to resist! Have already watched Aladdin and fallen in love with the songs all over again.
The last two items are things I picked up in the Urban Outfitters sale. The rabbit socks are soooo soft, I've been wearing them around the house non-stop. And this purse is such a cute little size with the tiny added detail of a fox/cat...I'm unsure but I love it :)
What little bits have you bought recently? xo