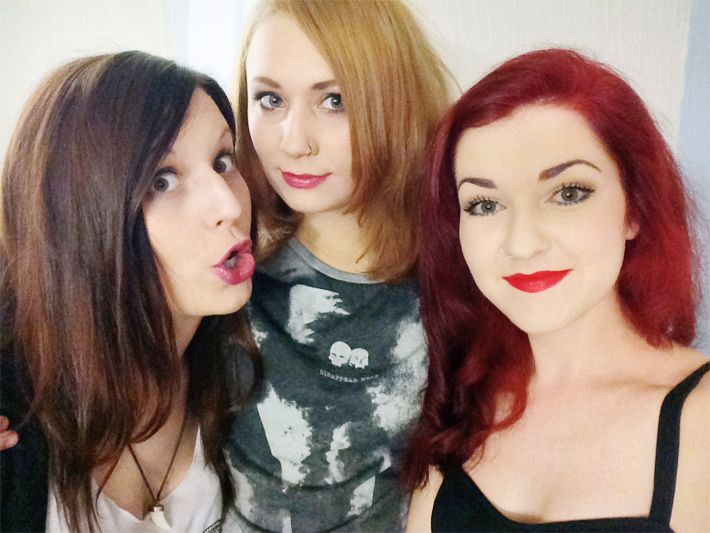 Last Thursday I went through to Glasgow for the night (and following afternoon) for a friend's birthday. I feel like it's the only exciting thing I've done lately (busy planning things for my dog walking business) so may as well do a blog post about it!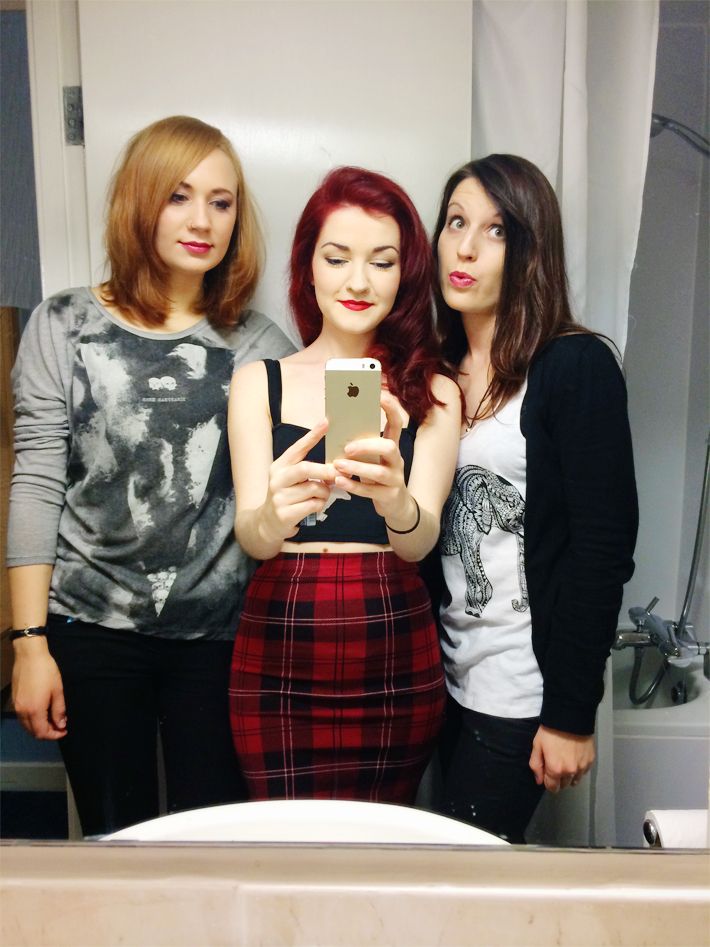 My outfit of the night was a little black top from H&M and my high-waisted tartan pencil skirt from Topshop - paired with some heeled boots of course. Oh, there were two other girls with us but they didn't want any photos that night :P
We danced for hours in a gay club called Polo, it was so much fun because the music was classic 90s pop - we requested Dr Jones by Aqua and they played it, plus they played Under The Sea from The Little Mermaid haha! Once it closed we headed to the casino for too many bowls of onion rings and chips - classy.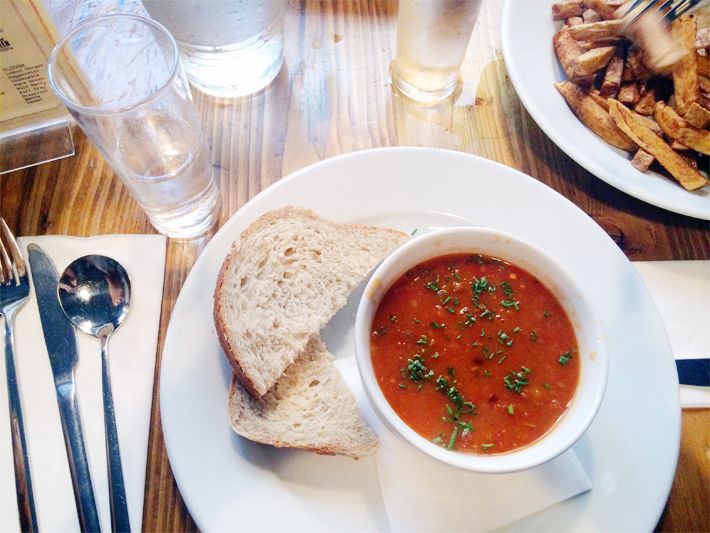 The next day we took a walk to a vegan restaurant called Stereo. It was really nice inside, kind of reminded me of places I visited in London with it's rustic appearance. Unfortunately I didn't like my soup very much, it was too spicy for me >.< Probably would have been fine for most people just not me haha! I will say their bread was delicious though.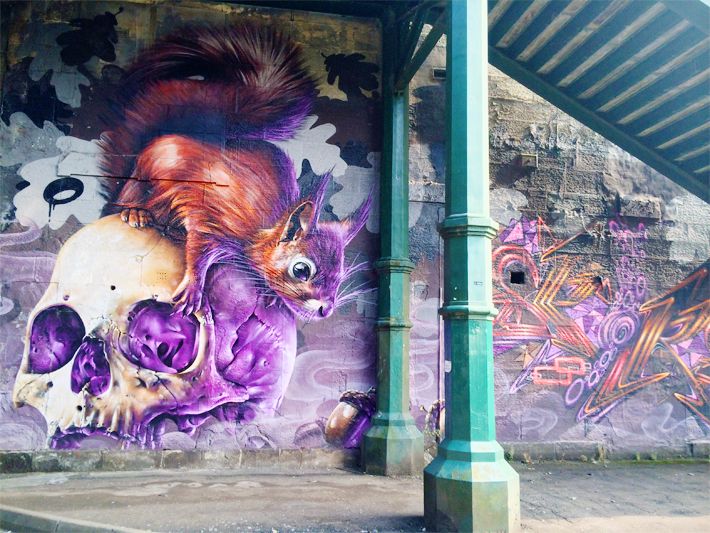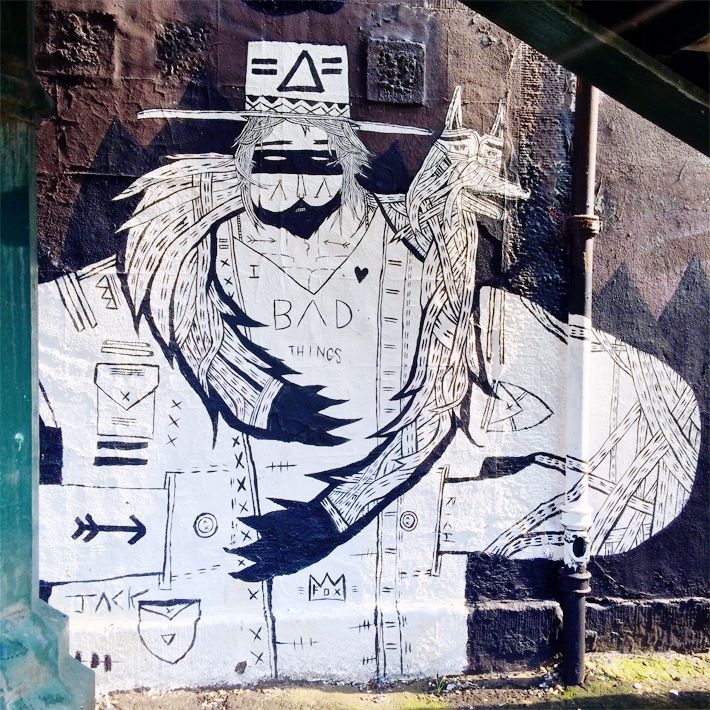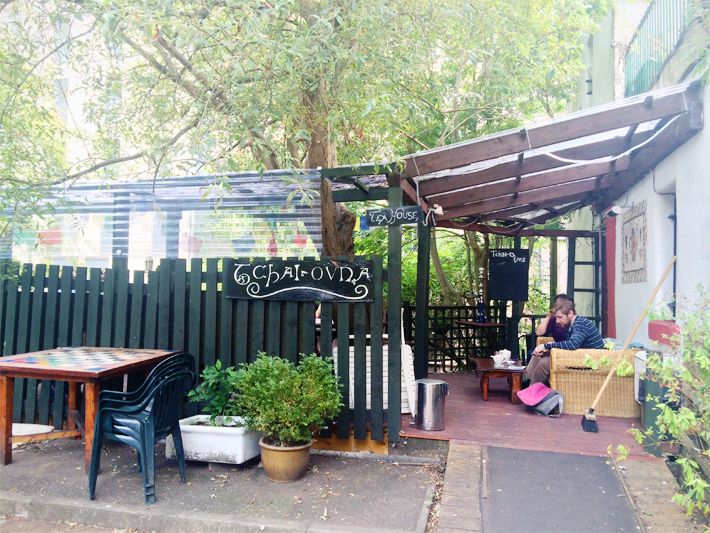 Afterwards we took the tube to a different part of Glasgow and visited the cutest little tea house, Tchai-Ovna. It was like being in someone's living room and they had the biggest selection of teas I've ever seen - you'd probably be there for a year trying them all.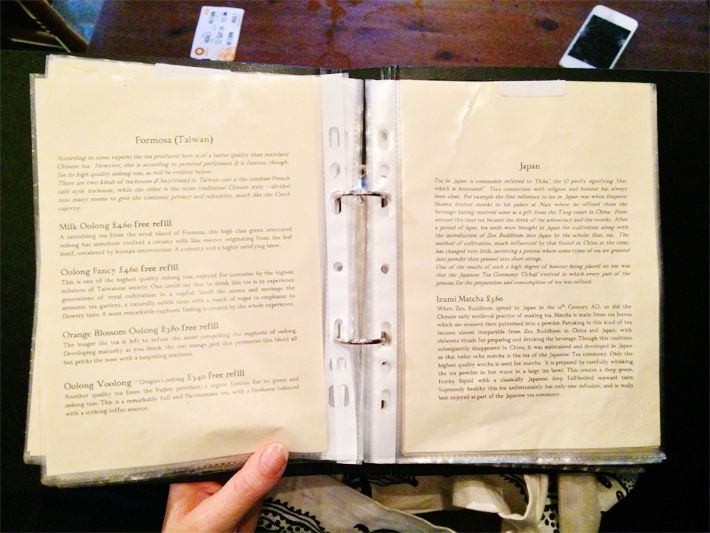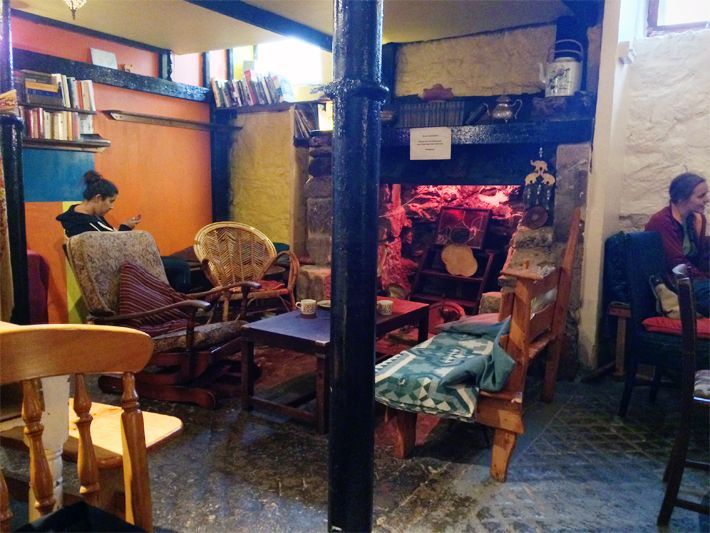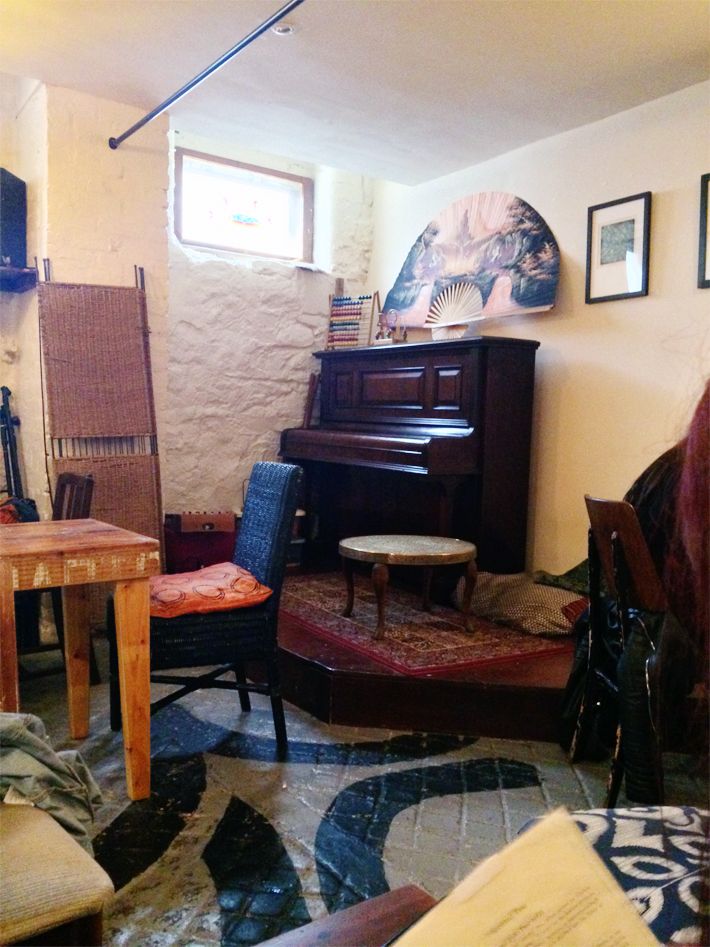 I went for caramel tea which was really delicious with some brown sugar added. Though the teapot was the size of my head, I didn't manage to finish it! But then maybe it's cause the actual cups to drink from were like cute little doll ones.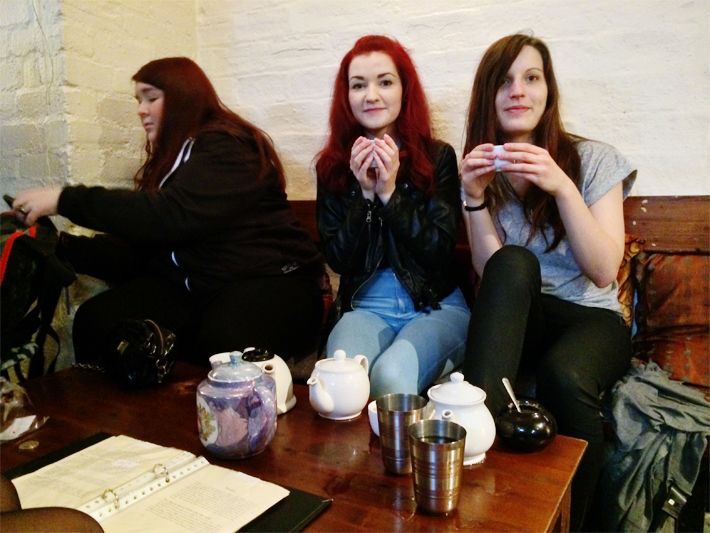 Hope you enjoyed this post and are are having a lovely Friday :) xo