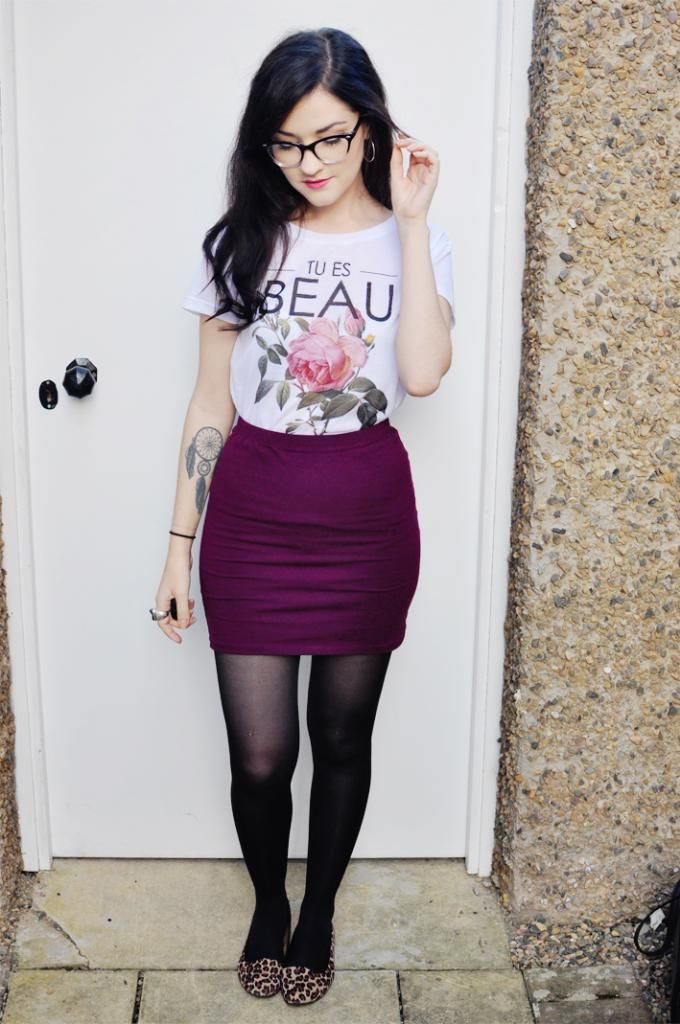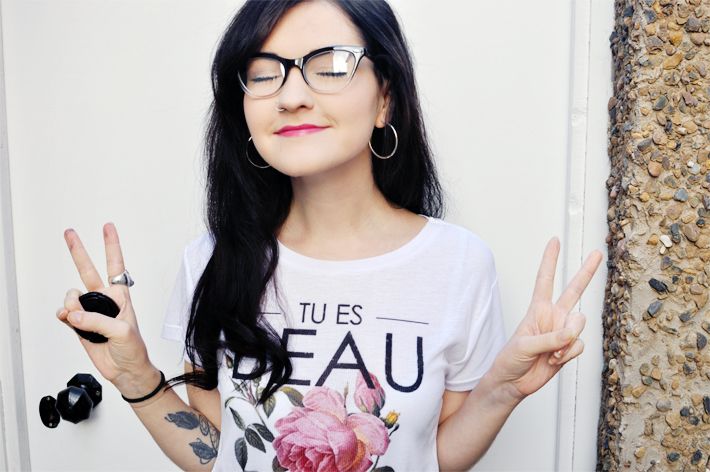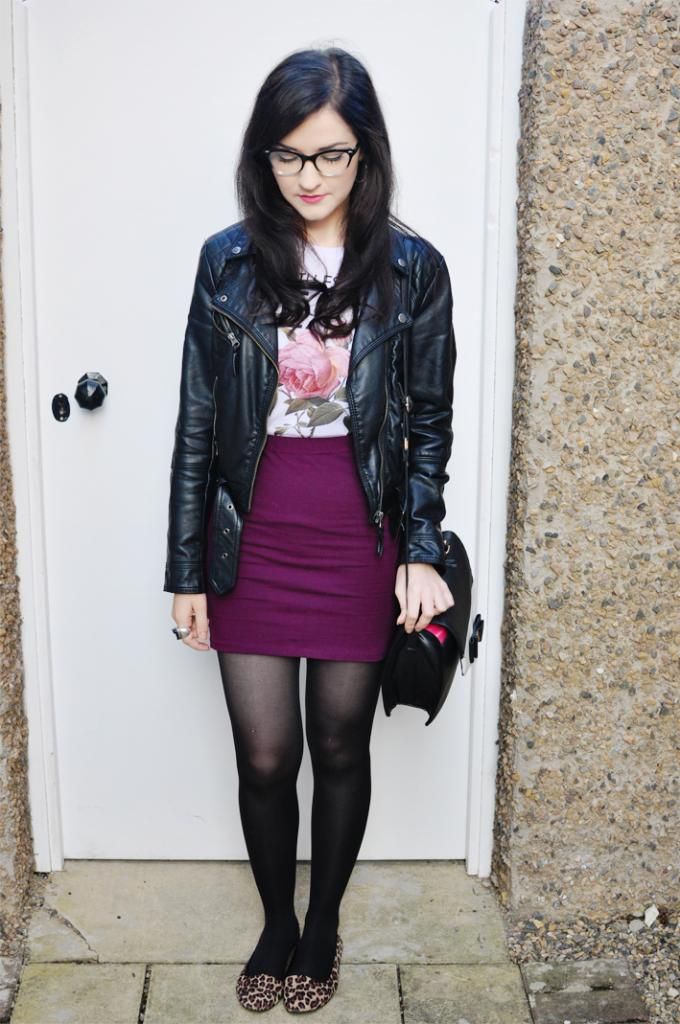 Jacket | H&M
Top, skirt, bag, shoes, ring | Primark
Glasses | Forever 21
Afternoon sweeties, this is the second last outfit post I have which features my dark hair...if you follow me on
instagram
you'll know I'm now a redhead! It feels so weird because whenever I catch my reflection I forget it's me for a split second haha.
This is probably one of my favourite quick throw-on outfits lately, though the skirt is a darker shade in real life just incase you go looking for it in Primark. Still, I love the autumnal feel this outfit gives. I seriously can't stop wearing these leopard print flats though, think they're one of my favourite cheap buys this year. And sometimes I'm brave enough to wear my Forever 21 glasses outside, I do love them.
Last night I went to see the movie Let's Be Cops, and found it hilarious if you're after some classic laughs. Though it might be due to my love for Happy Endings and New Girl, as both the main actors are from those shows, I can't get enough!
What have you done so far/what are your plans this weekend? xo