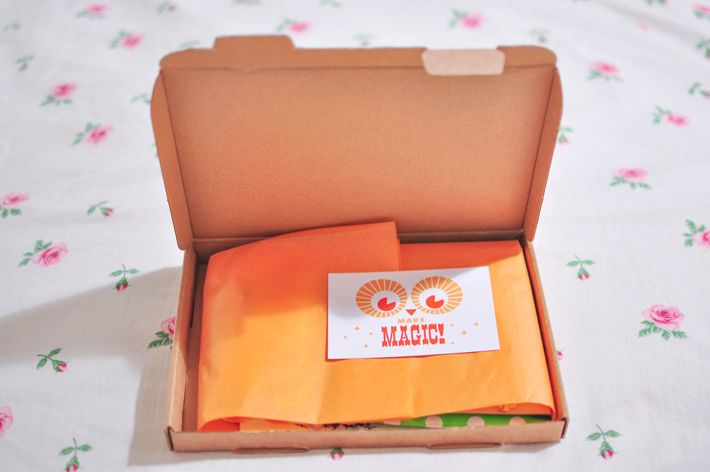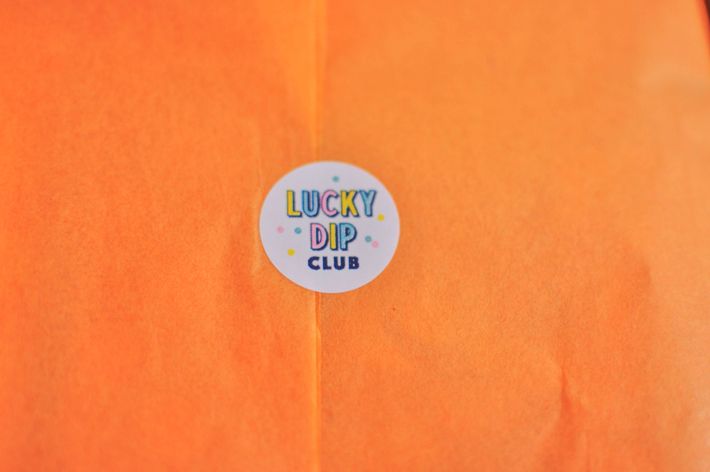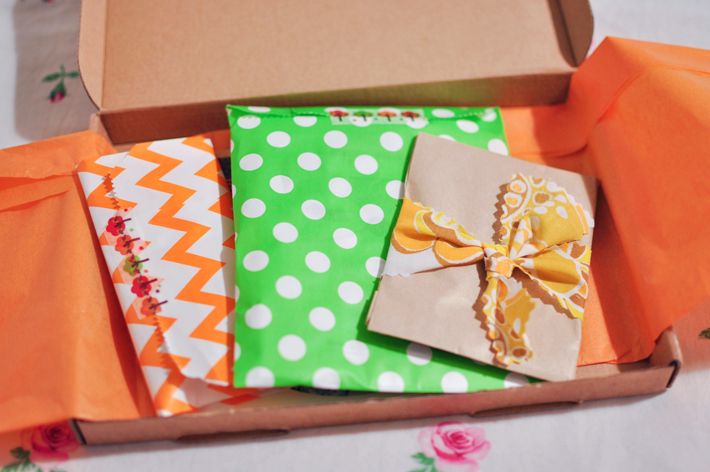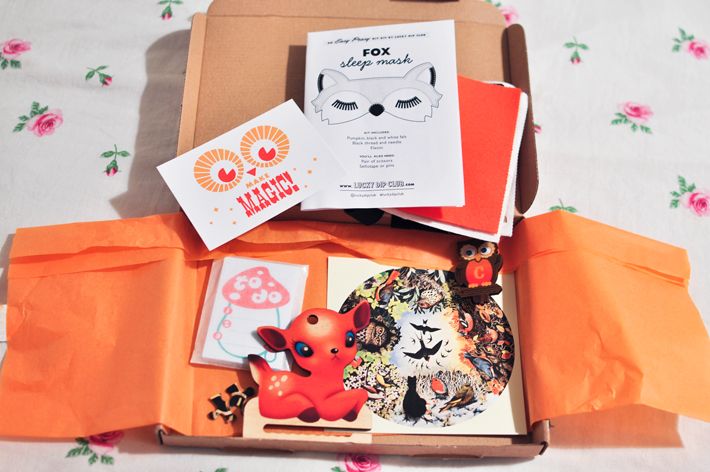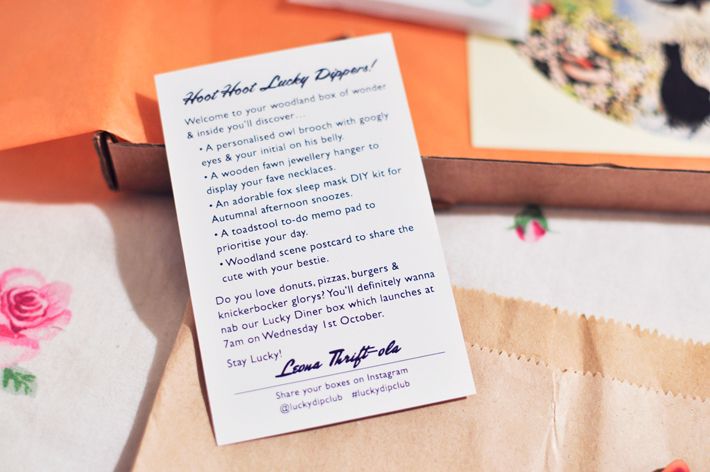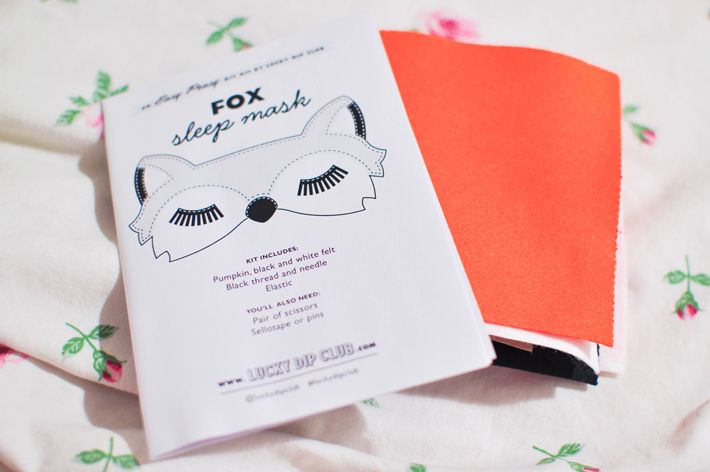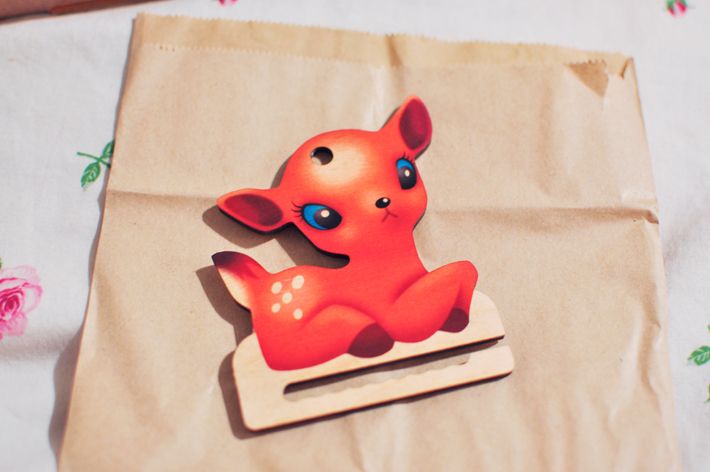 Hi guys! I thought I'd share this adorable monthly subscription box with you all. When I first stumbled across the company,
Lucky Dip Club
on instagram I didn't realise it was the same person who used to run Lady Luck Rules OK which was a favourite of mine!
Lucky Dip Club sends out a different themed box each month with lots of cute crafty/jewellery pieces (one being personalised). For £15 (including postage) a month, it really is a sweet little bargain :) You have to be fast though as they sell out the same day they are released. You can cancel your subscription any time, and products from previous boxes (as well as lots of other cute things) are available in the shop.
For September's box, the theme was Magic Forest. The list featured above tells you everything that was in it, I'm so in love with the little Bambi and owl brooch! Also, can't wait to try and make the fox sleep mask...it's been a loooong time since I've done anything crafty like this, fingers crossed!
Would you or have you subscribed to Lucky Dip Club? xo