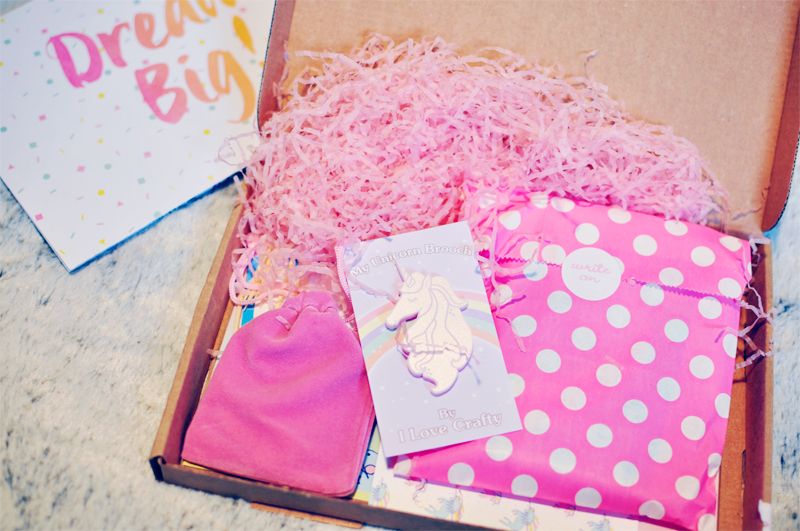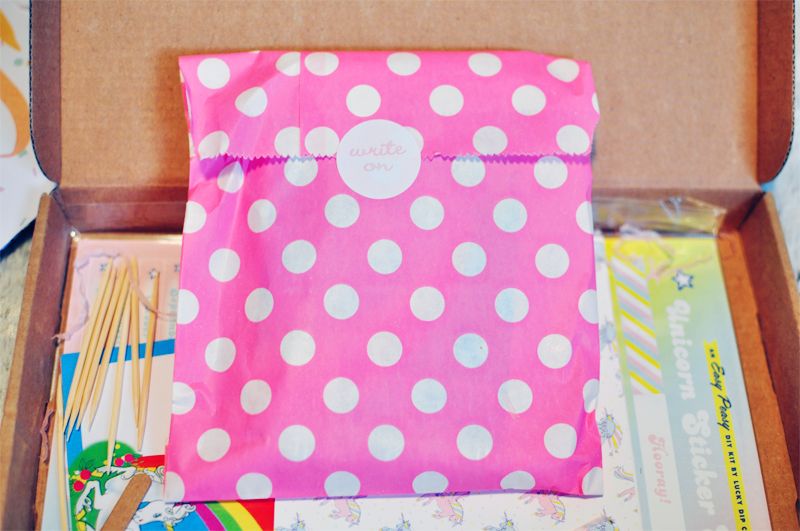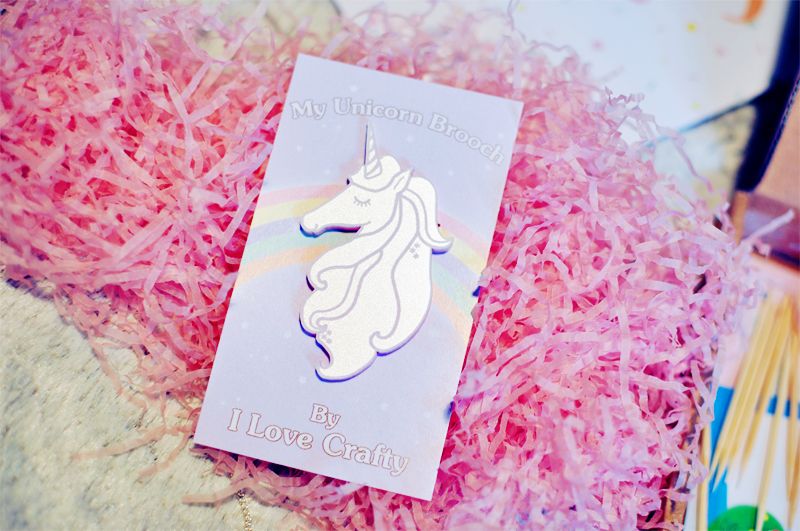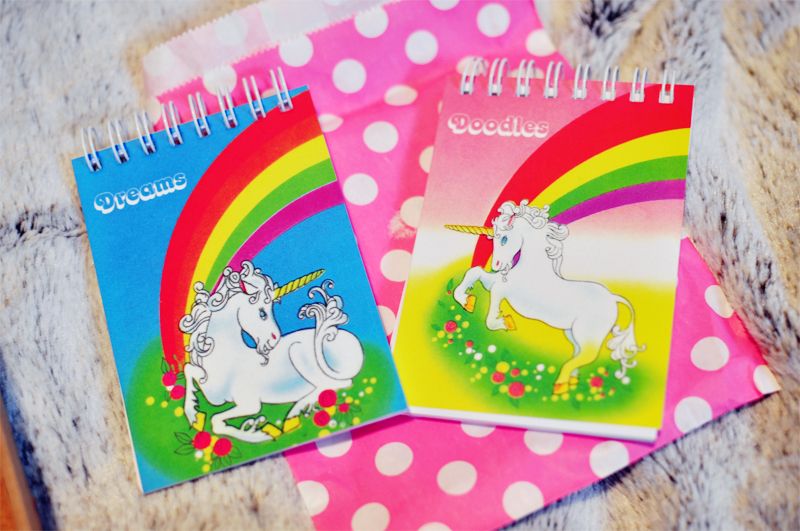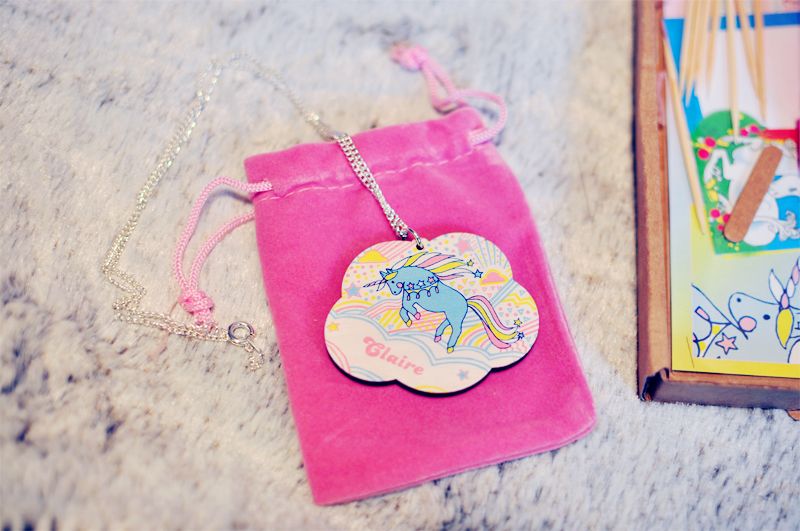 Okay if the word unicorns didn't get you excited/intrigued already then...I just don't know.
January's Lucky Dip Club box was all about those magical creatures, and just like everyone else, I think this is probably my favourite box so far. As much as I love to wear black, black, black, I'm a sucker for anything pastel or various shades of pink. This girly box didn't disappoint.
Inside there is a personalised name necklace, a unicorn brooch, a couple writing pads, a cute unicorn postcard and some little cupcake flags. The necklace is my favourite, it's so sweet and will add that perfect bit of colour to my outfits.
Do you subscribe to Lucky Dip Club? What do you think of the things I received this month?
Claire x