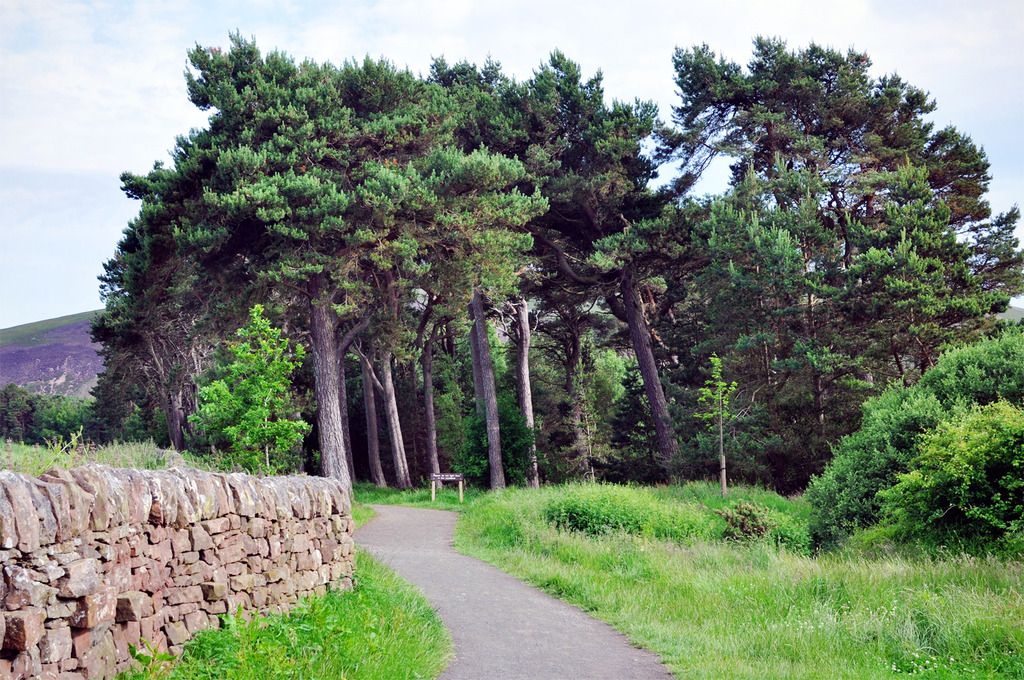 Hey all!
I'm sorry for being the most infrequent blogger ever, I unintentionally took such a long break from posting on here. To be honest, I just lost all interest and wasn't in the right headspace for blogging at all. I hadn't even been shopping that much for clothes, something was clearly not right...ha.
But I feel more inspired again, in terms of fashion and just life in general. If I could give you a quick generic update this would be it - I passed my driving test (third time lucky!), lost two of my older boy rats and just a couple of weeks ago got two new babies (R.I.P. to my sweeties though), have fallen for the sweetest boy (he'll even sit and watch youtube vlogs/hauls with me, that's love), and have also started going to a yoga class. So all in all, not too much of interest but I thought it was worthwhile giving a slight update.
I've gotten back into my eBay obsession lately so expect some posts featuring bargains. Until then, enjoy some photos taken when I went to the forest with two of my best friends - just look at those wonderful jumping poses ;)
If you've taken the time to read this, thank you and I hope you're having a good week so far! Tonight I'm off to see Limmy (he's the best Scottish comedian ever), I can't wait.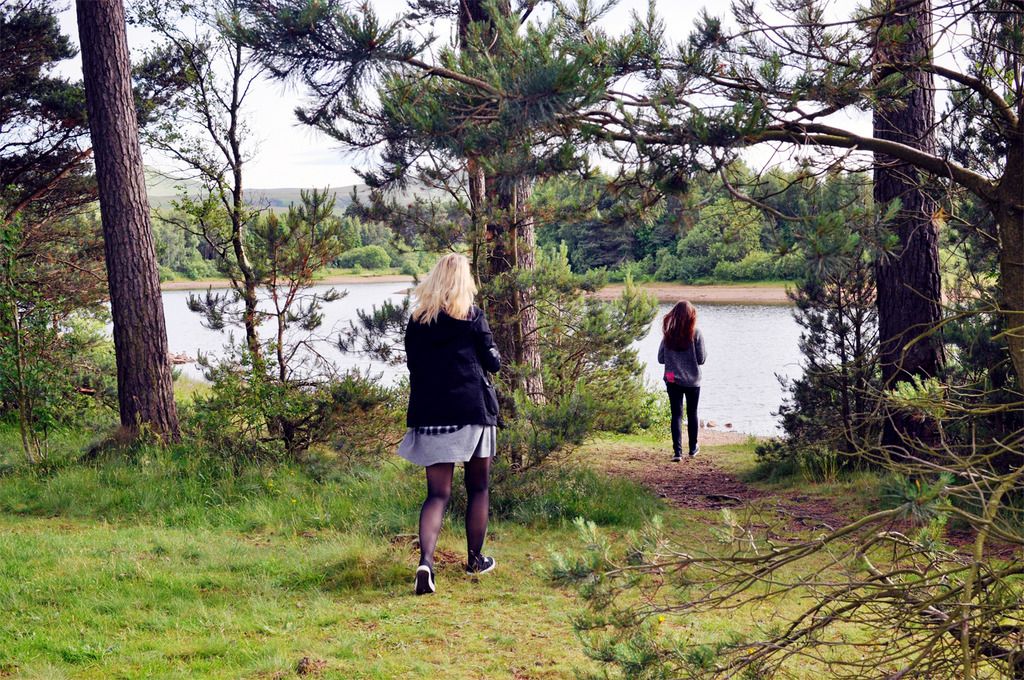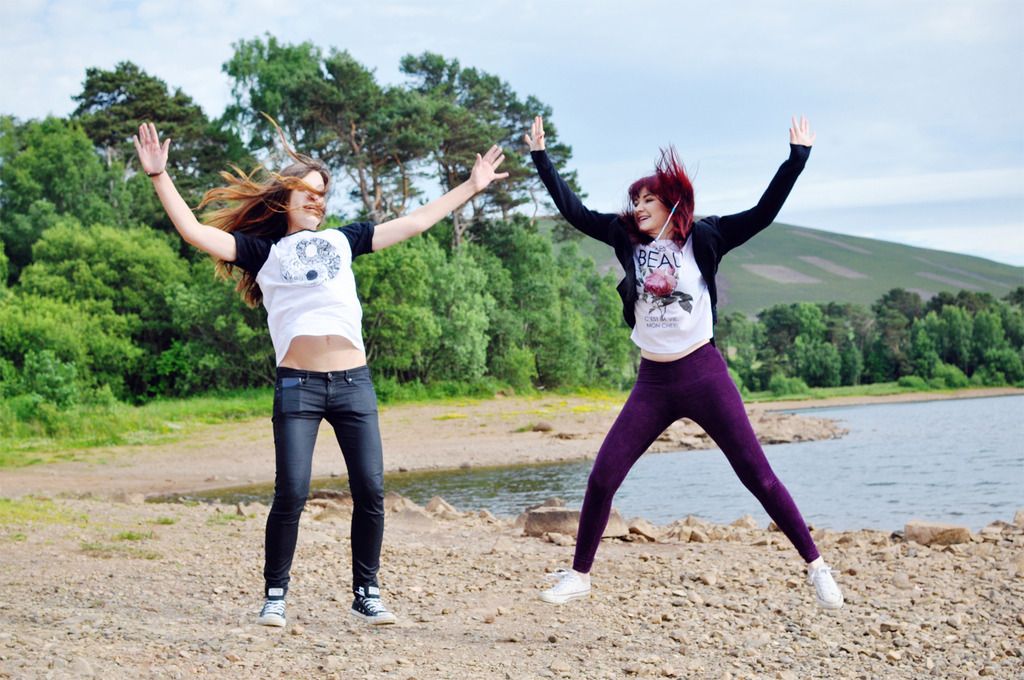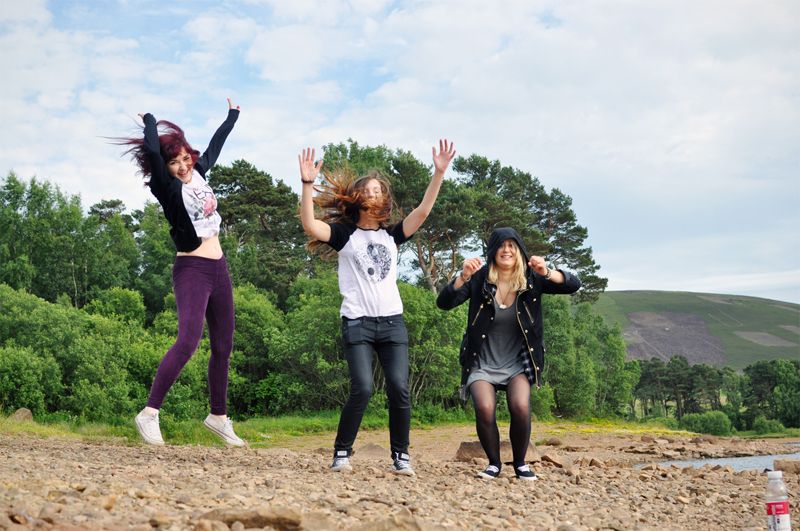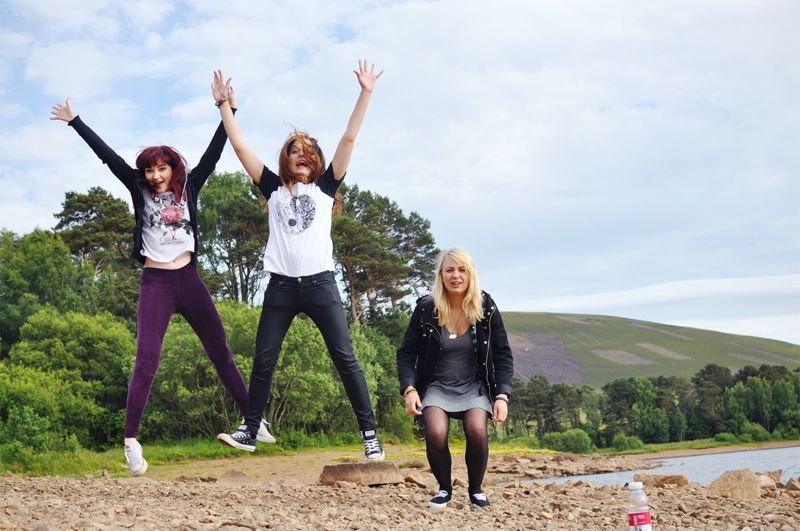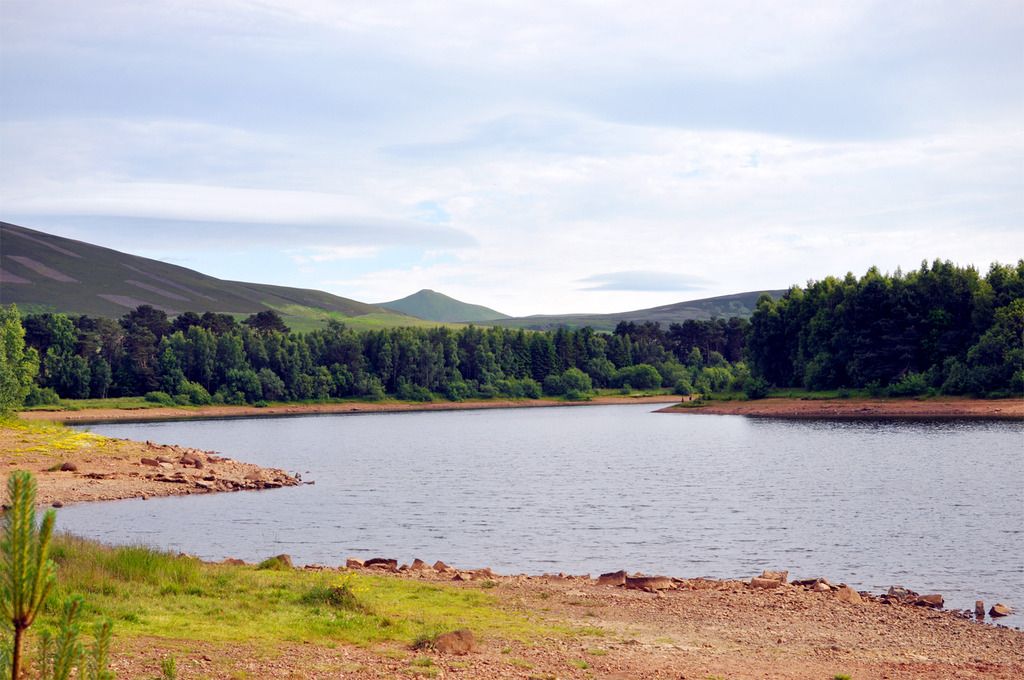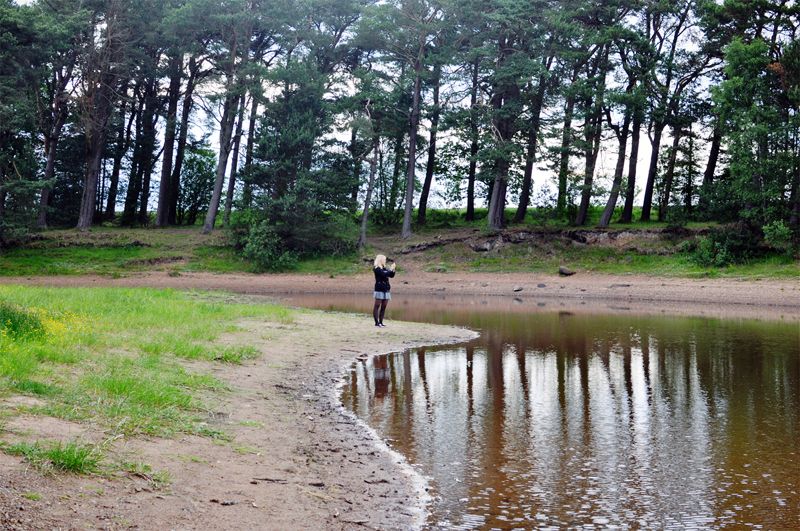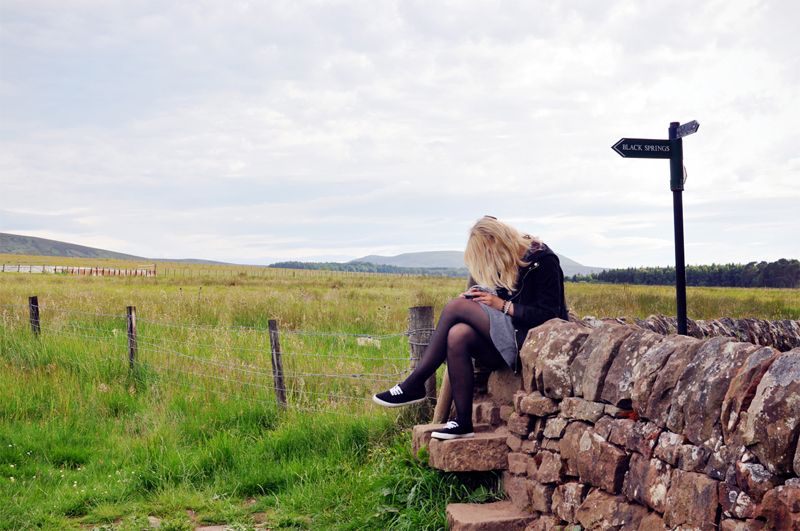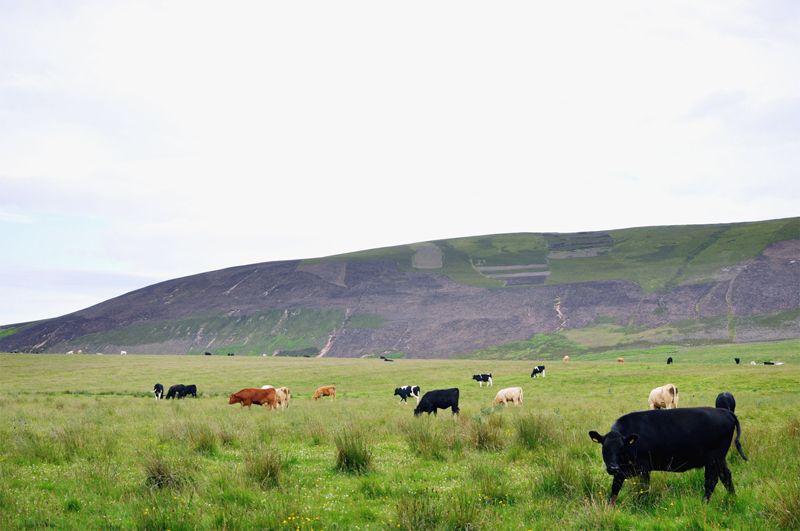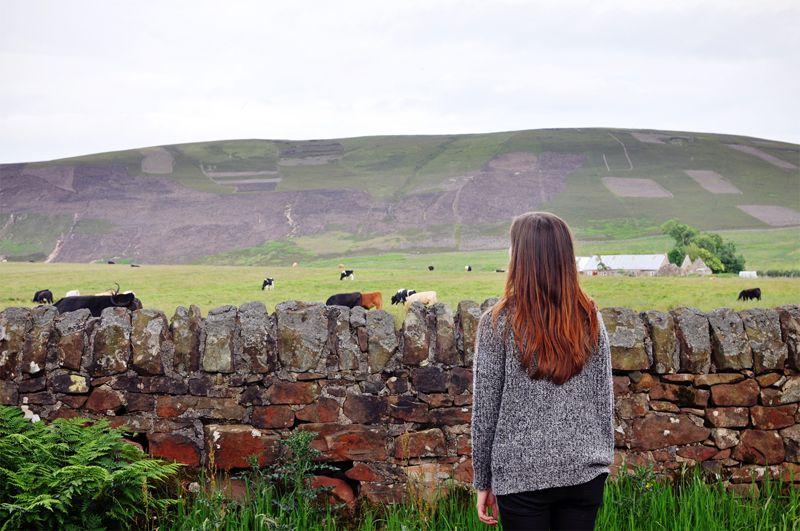 Claire x