Hi lovelies :) I've been feeling quite run down lately and just haven't had the energy to sort out blog posts. I'm hoping to find out what's up with me pretty soon, but if you want to keep up with what I've been doing just give me a follow on instagram @xjad0re !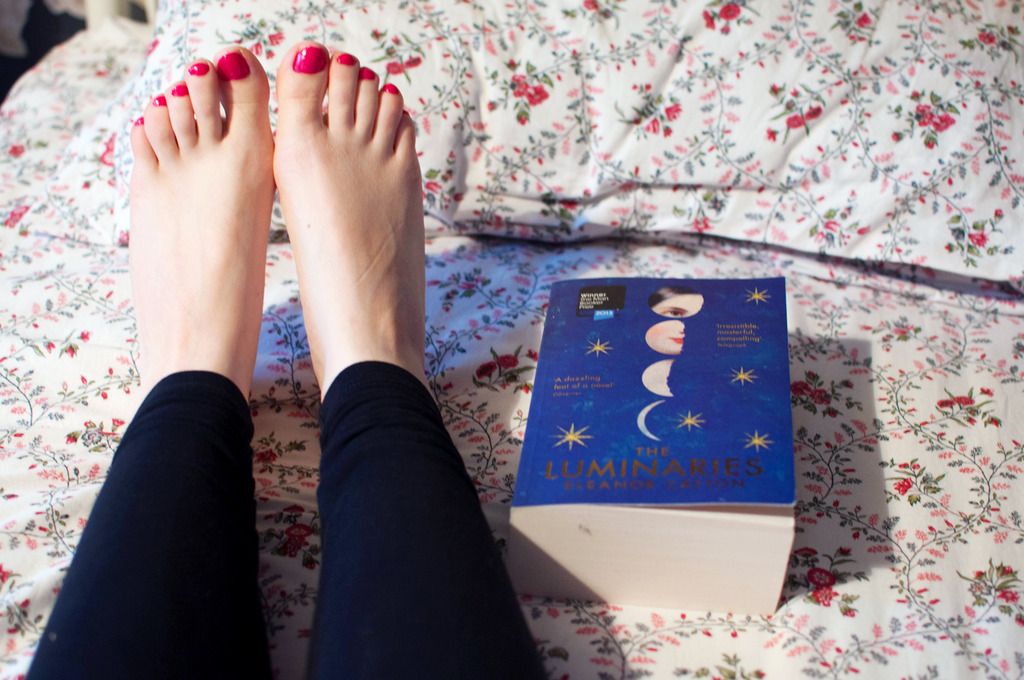 Have been enjoying my new Ikea sheets, and decided to give my deer cushion some time on the bed. Sorry owl, you've been demoted to the couch for now. I picked up The Luminaries in a local charity shop for £2, have heard good things about it and needed a new book to start on.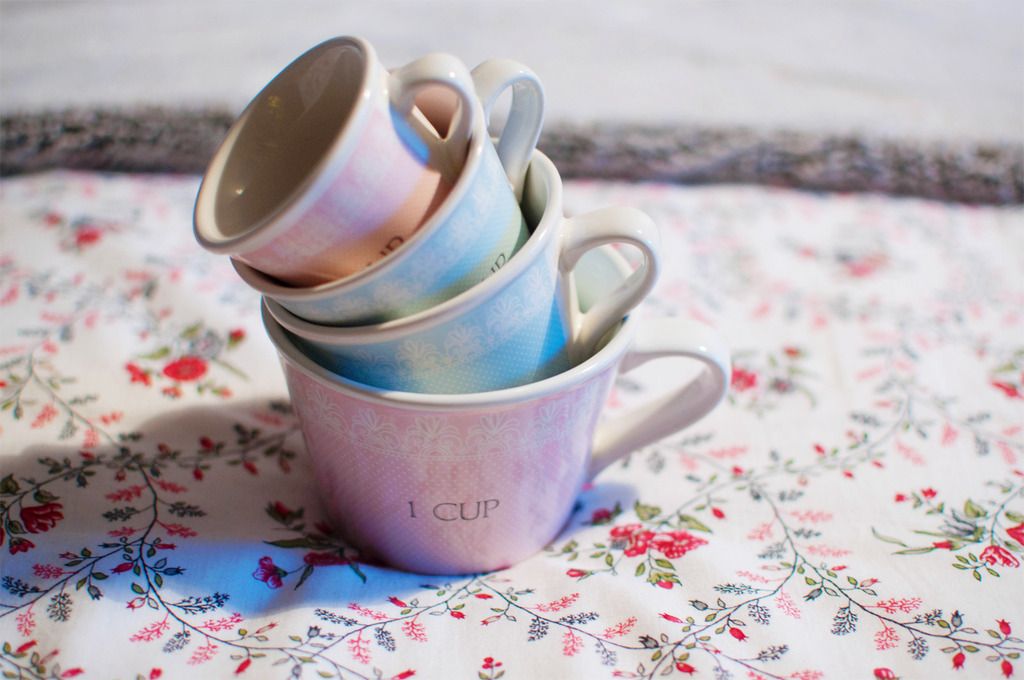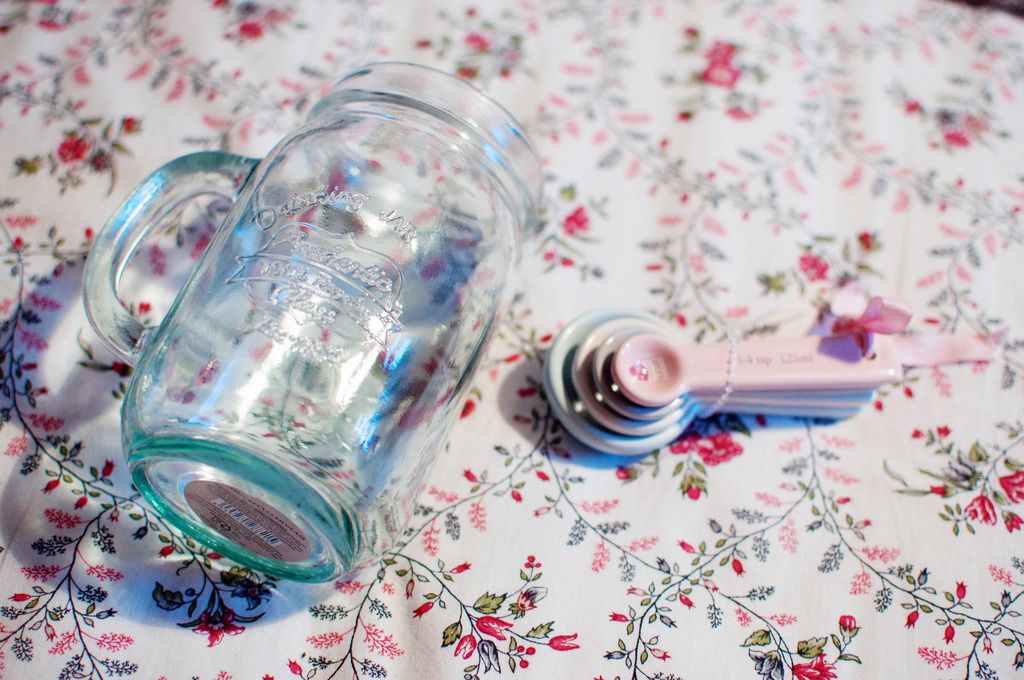 Got some cute homeware items from Asda. I didn't have any measuring cups and these ones are perfect.
Recently started receiving Graze boxes again, I love their fresh slices of cake, they're so light and yummy!
Lastly, I discovered this sweet little band and have fallen in love with them. Every song is oh so good.
I hope you all had a nice weekend,
Claire xx