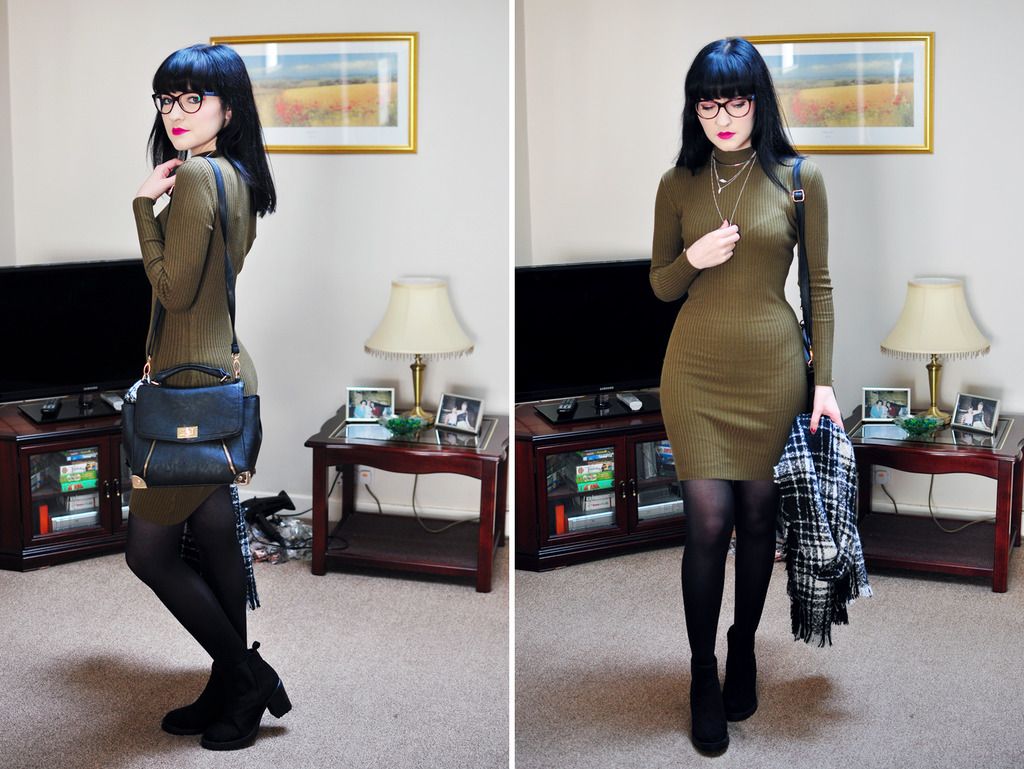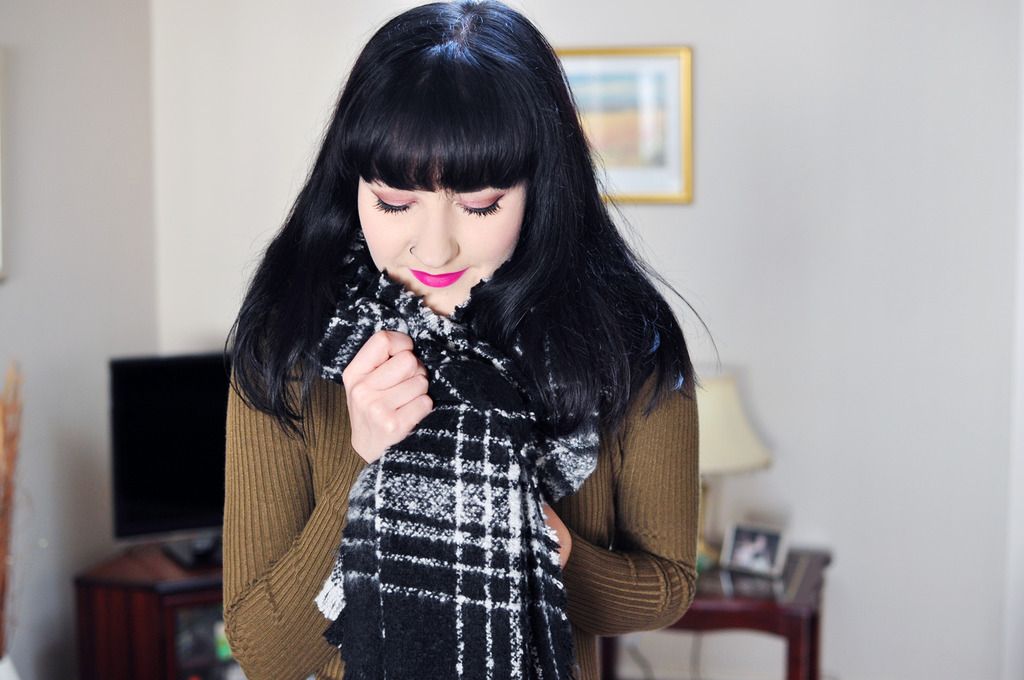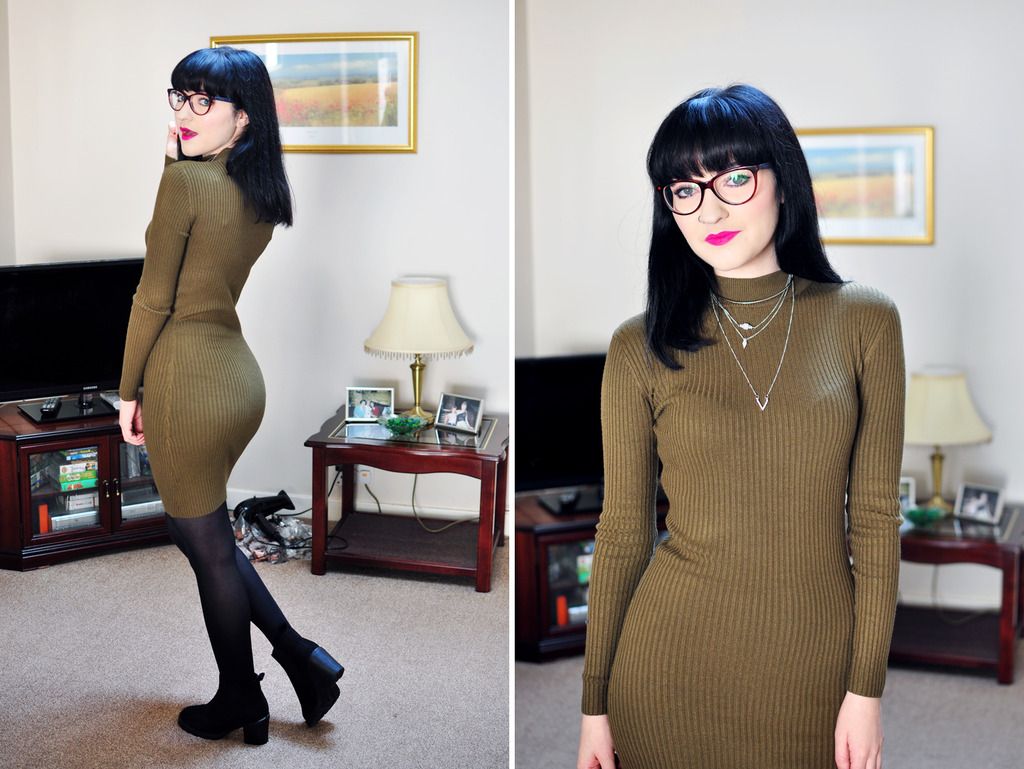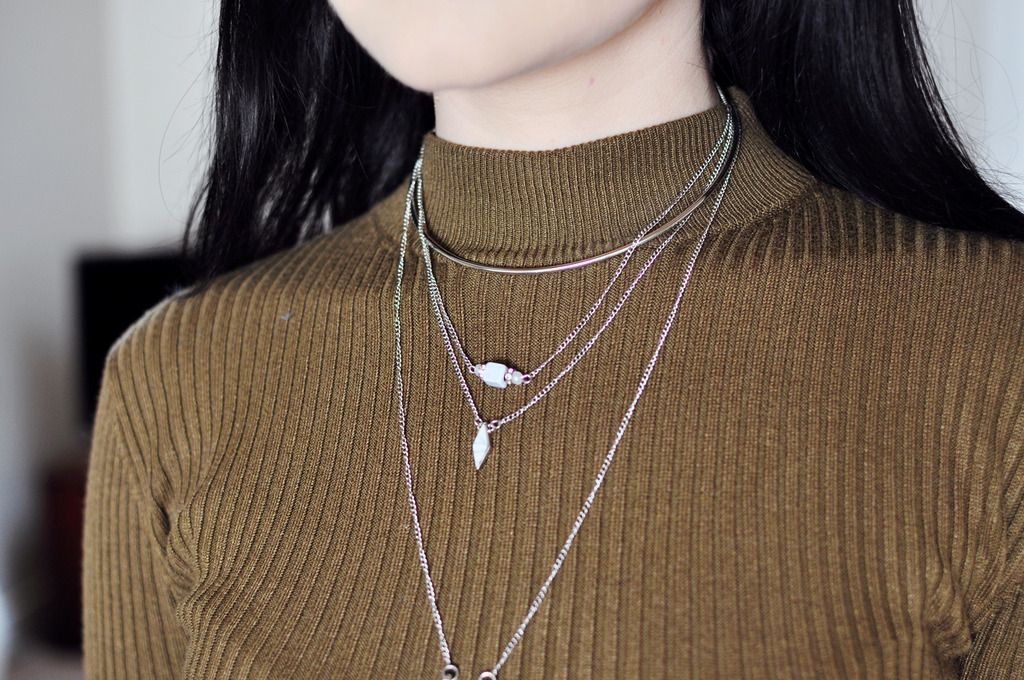 Dress, scarf, boots, bag & necklace | Primark
Glasses | Tommy Hilfiger @ Specsavers
I'm sorry I haven't posted in almost 2 weeks, it really wasn't my intention this time, I'm so in the blogging zone lately! I've just had a lot of things happening at once including my rat getting surgery and doing some night shifts i.e. becoming a zombie.
Anyway, I don't normally buy dresses or skirts in this sort of midi length (mostly cause I'm quite short) but I was really drawn to this one. I also bought it in grey haha, but I'm still undecided if I want to keep both. This one is my favourite anyway, perfect colour for autumn. And seriously guys...this scarf...oh my, get it in your life. It's the softest, most warm thing ever!
This post also features the debut of one of my new pairs of glasses. Most of the time I do wear contacts, but I finally upgraded the crappy pair I've had since I was about 15 and I love both the pairs I got (2 for 1, yassss).
Hope you've all had a lovely weekend.
Claire xx